Theme Settings
Cider house Otatza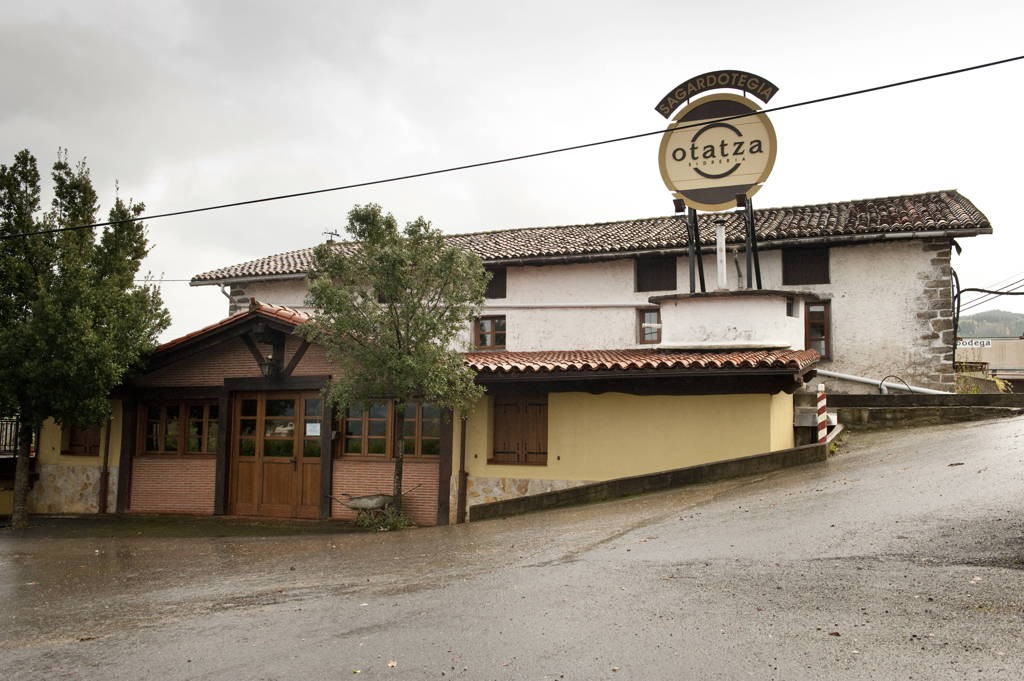 Otatza cider, made with local apples; come and try it. And take the chance to discover the Aizkorri and Zerain nature parks!
Open from mid-January to late May.
Dinners every day. Lunch on Saturday and Sunday. Closed Sunday evening and Monday and Tuesday all day.
Open in txotx season.
Special meals at weekends and public holidays.
Bottled cider for sale.
Parking for cars and coaches.
Disabled access.
Credit cards accepted.
Children's playground.
Bus service. Download timetable.
CONTACT
(+34) 943 80 17 57 - 636028784
Location
Otatza Baserria, Otatza auzoa, 5. 20214 Zerain.
See map

43.009414, -2.266964
ONLINE BOOKING