Theme Settings
Laneko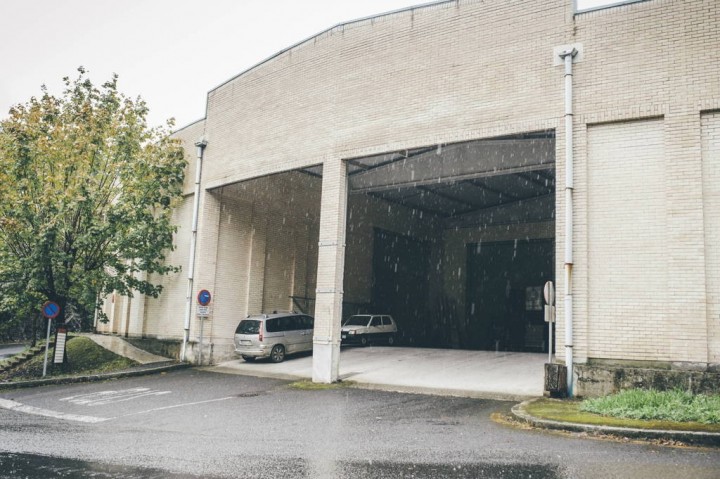 LANEKO, S. COOP. is a cooperative set up by of farmers in the Lea-Artibai area in 1995, with the aim of processing and marketing our farms' produce. LANEKO, S. COOP. is a group that uses locally-grown produce sourced through its members.
Apart from cider, we also make vegetable conserves, jams, apple preserve and txakoli. Since we set out in business we have opted for quality local produce, as well as making conserves and organic natural cider.
Reserva Online
This cider house does not offer a restaurant service, you can find cider houses with restaurant and make the reservation online.
Sorry for the inconvenience.
Search again what you are looking for