Theme Settings
TRIPS IN THE BASQUE COUNTRY
Enjoy a getaway or a trip to the authentic Basque Country!
We organize stays à la carte. Tell us when you want to come and what you want to do and, based on your needs, we will offer you a trip made to measure.
Cider houses with accommodation
We have cider houses with accommodation in rural areas.
Accommodation in and around San Sebastián
We offer a wide variety of accommodation to suit everyone's taste, including urban, rural and different categories, and we adapt to the needs of each client. Contact us and we will make you an offer.
Is there anything else you want to do?
Top Activities - Cider
Cultural Events
Gastronomic Activities
Sports Activities
Family Activities
Excursions
to Rioja Alavesa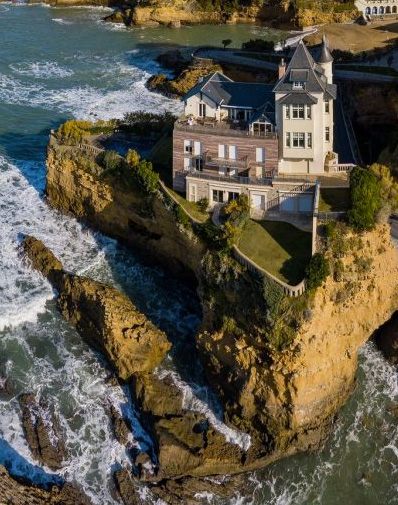 Excursions to the French Basque Country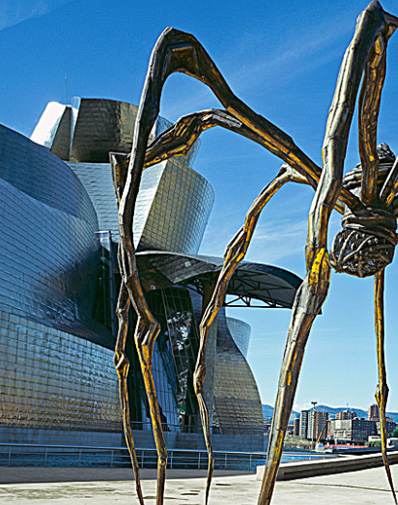 Excursions to Bilbao and the coast of Vizcaya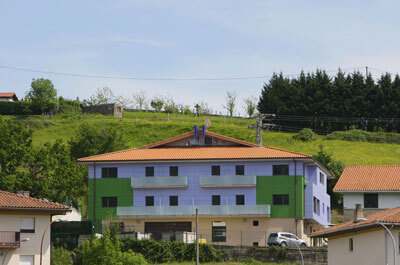 AGINAGA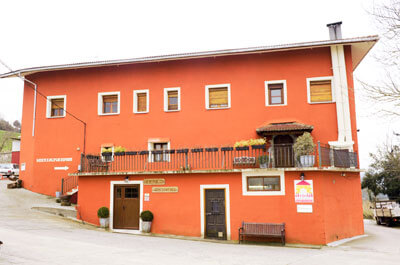 ARTOLA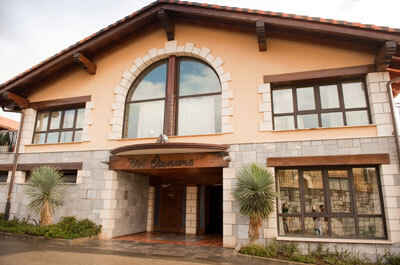 OIANUME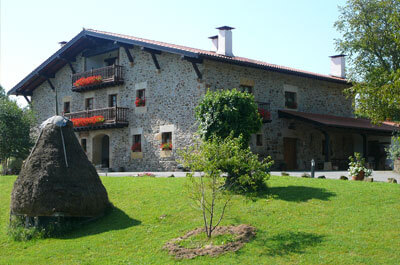 OIHARTE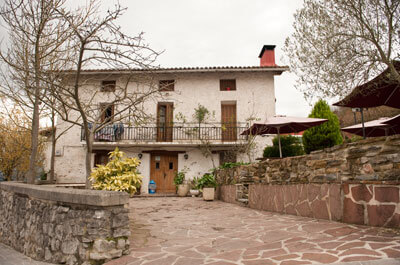 OLAGI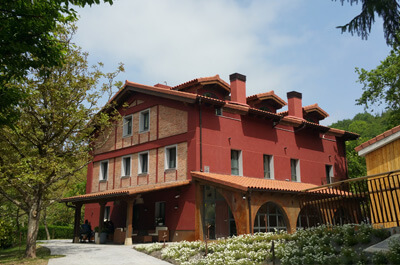 SAGARLORE
Book Tour
19
There is no availability on this date, please contact us.
19
To place the booking on these dates, please contact us.
No more places are available for the day and time selected. Number of places free: