Petritegi cider house and European cultural heritage
This Sunday, September 19, the Petritegi cider house in Astigarraga has prepared several activities to celebrate the EUROPEAN HERITAGE DAYS.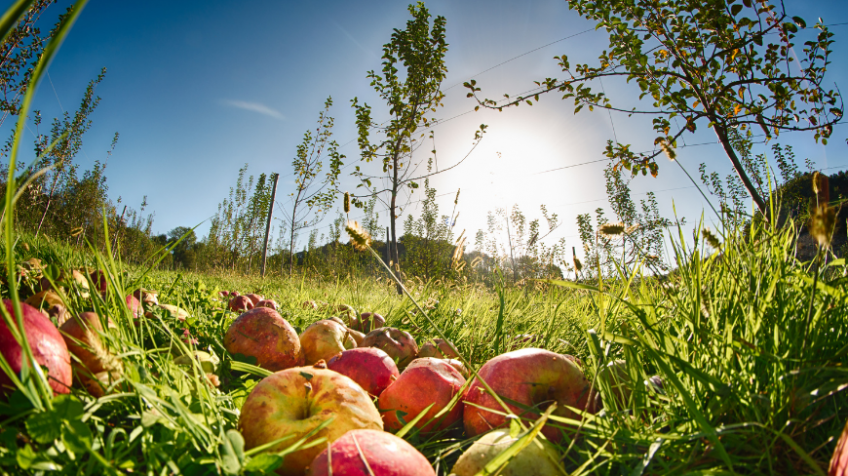 At 10 in the morning, the II Petritegi Local Craftsmen Market will begin with the presence of the following producers: Pin-txo *, Fat Marmot, Kumalanak, Telaristaurbana and Norte handmade jewelery. Come to Petritegi and you will be able to know, admire and acquire the works of these young artists: jewelry, accessories, pins, clothes ... You will surely find that special gift you are looking for here.
For this day we have also prepared alternative visits where we will discover apples and the cider making process from new perspectives. The visits will be at 11:00, 12:00 and 13:00. The capacity is limited (8 people) and it is necessary to reserve a place in advance at the following address ventas@petritegi.com or by calling 943457188.
Visits are totally free, as well as access to the market.
To round off the day, what better way to stay than to stay in Petritegi and enjoy one of the best Basque gastronomic experiences tasting our traditional cider house menu, or are you more of a fan of our typical and unrepeatable grilled hake? You can check all the options and reserve a table here.
Petritegi, enjoy life and take care of yourself, hey!
Relacionado por Etiquetas
Comentarios
Deje su comentario