Theme Settings
RESTAURANT AND CATERING SERVICE
RESTAURANT AND CATERING SERVICE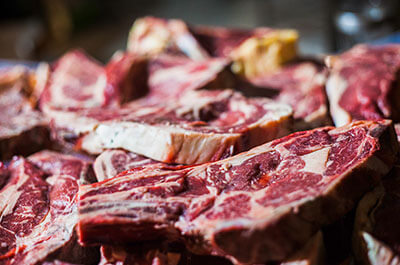 CIDER HOUSE RESTAURANT SERVICE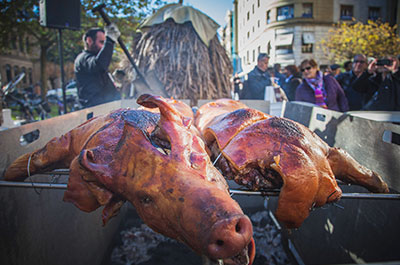 CATERING SERVICE BASED ON LOCAL PRODUCTS
CIDER HOUSE RESTAURANT SERVICE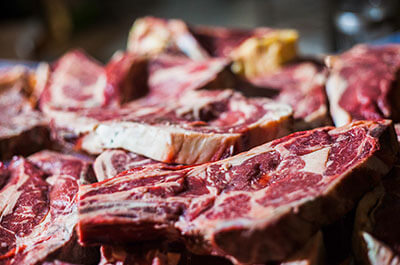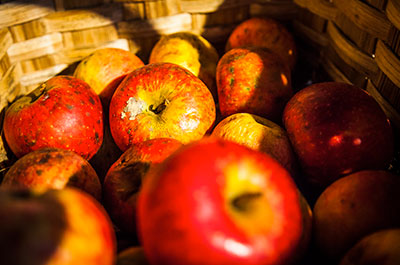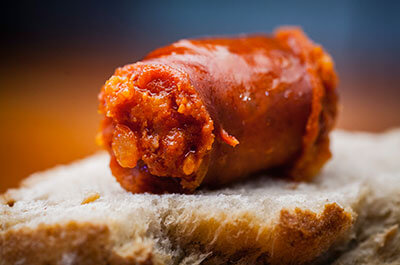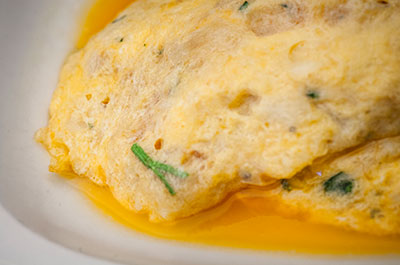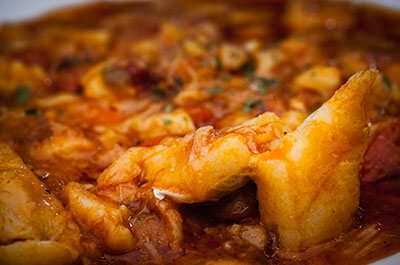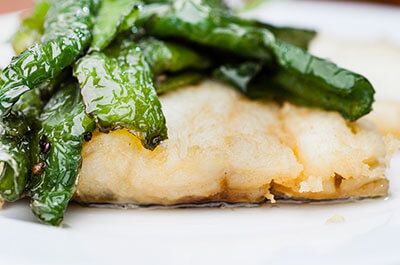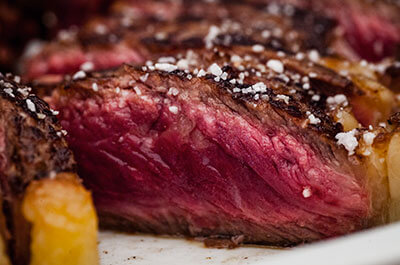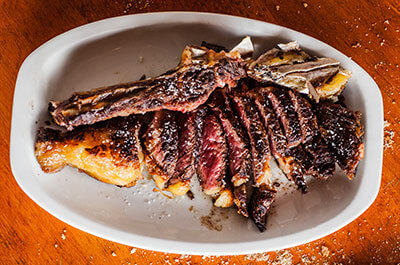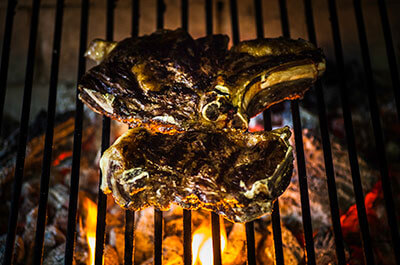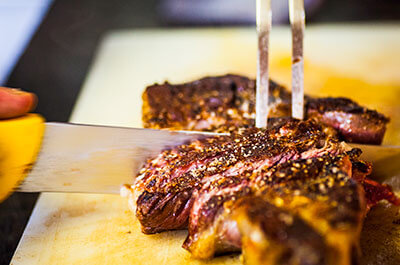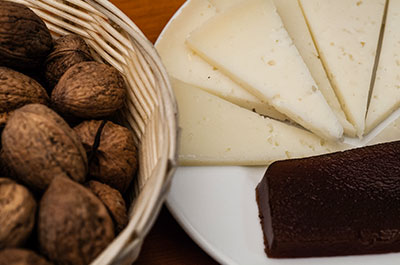 The cider houses have a kitchen and dining rooms. In terms of the range of menus offered, we should note that they can be adapted to the needs of each group. From the traditional cider house menu to variations for allergy requirements, vegan/vegetarians, and celiacs, as well as fish, roasts and more.
CATERING SERVICE BASED ON LOCAL PRODUCTS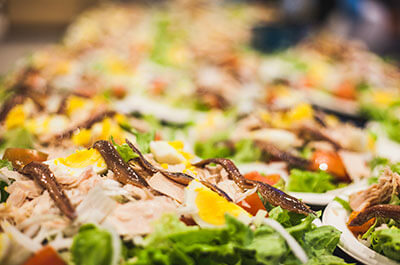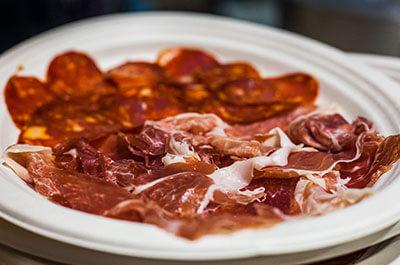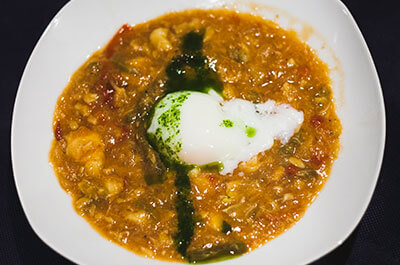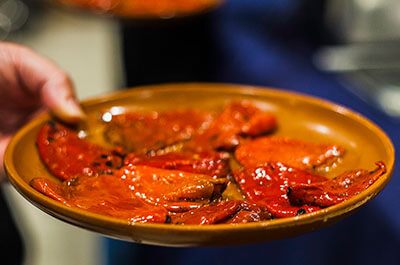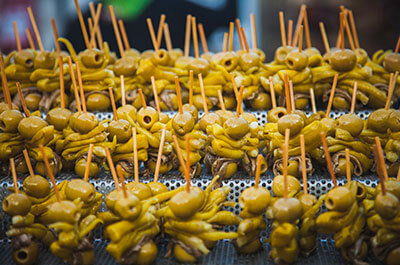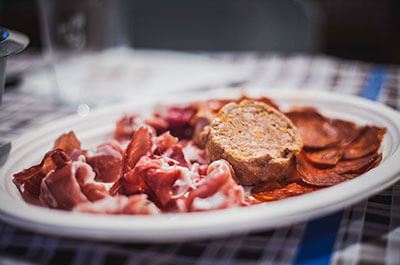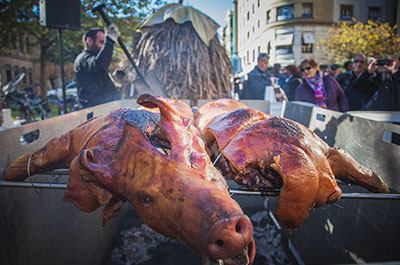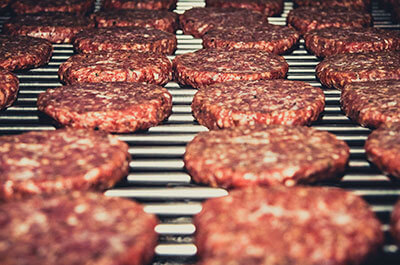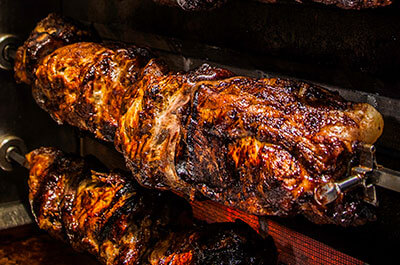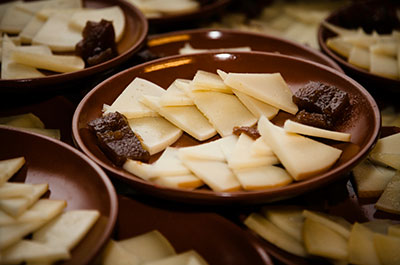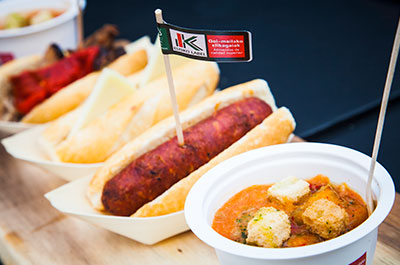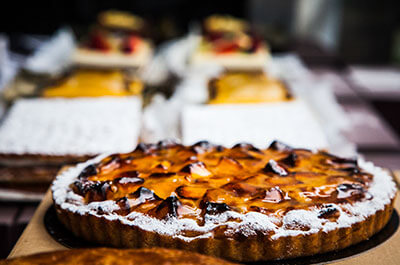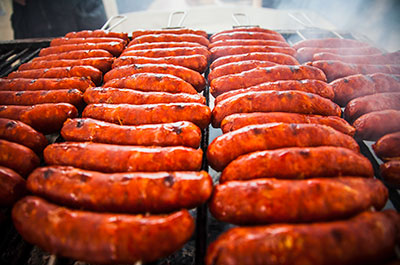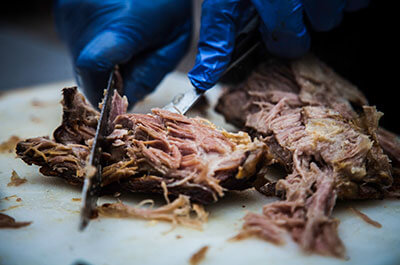 Our catering service is based on local, KM0 products. Coffee breaks, breakfasts, mid-day meals, cocktail hours, light lunches, dinners, and various formats that can be adapted to the needs of our clients.