Theme Settings
Tximista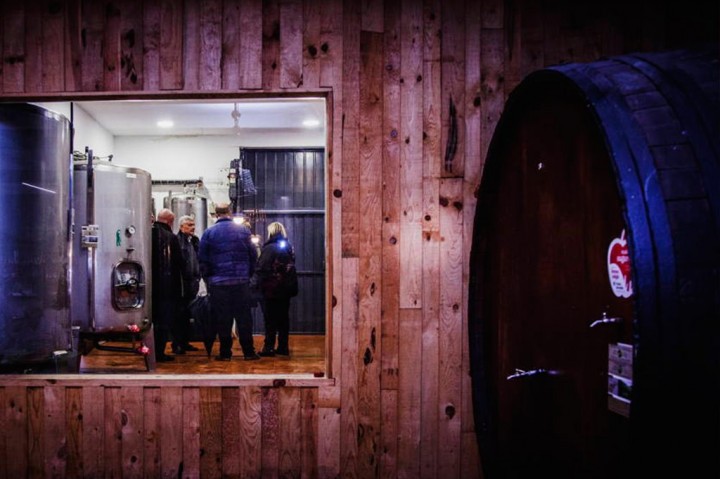 We elaborate Basque Country DO natural cider. Cider house with cellar in the centre of Ordizia. Dining room heated for 140 people in the town centre, with car parks near and next to the train station.
Txotx in season, from January to May.
Cider sale.
Restaurant open all year round.
Near the train station.
Garden for children.
Wify.
Nearby parking area.
Children's menus and special menus for people with intolerances and vegetarians (on request).
Location
Tximista Sagardotegia, Gudarien etorbidea, 2. 20240 Ordizia.
See map

43.053529, -2.175818
tximistasagardotegia@gmail.com
(+34) 943 88 11 28 - 656756837
ONLINE BOOKING