Theme Settings
Cider house Tximista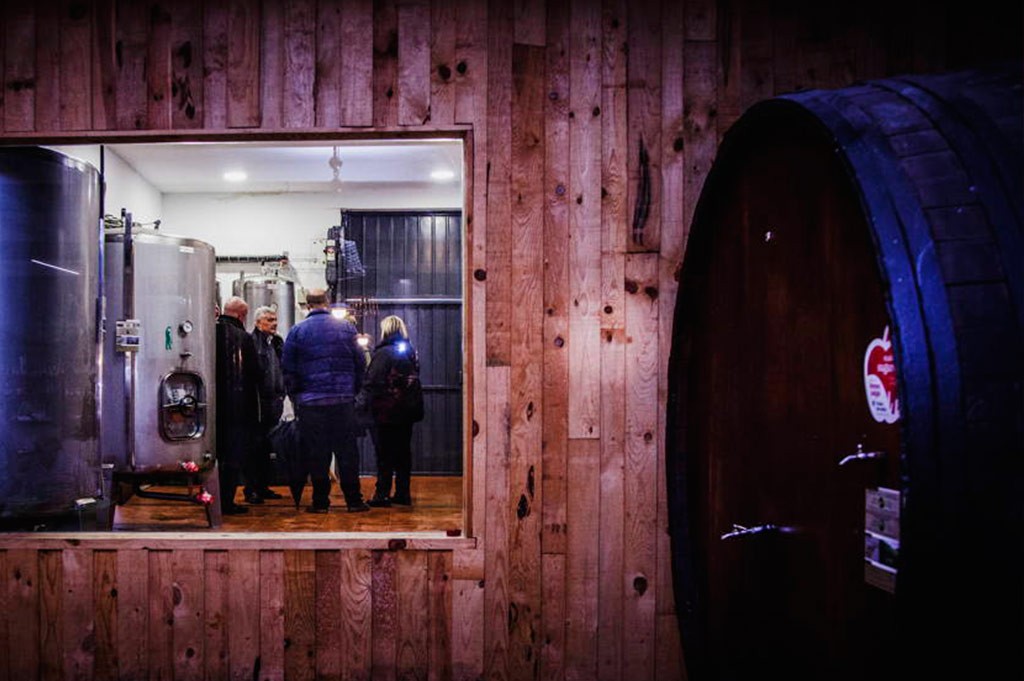 From January to May: lunch from Monday to Sunday. Dinner on Thursdays, Fridays and Saturdays. Other schedules with prior reservation for more than 10 people.
From May to December with prior reservation.
Lunch from Monday to Sunday.
Restaurant open all year round.
Txotx all year round.
Bottled cider for sale.
Parking for cars and buses.
Disabled access.
Credit cards accepted.
Garden for children.
Wifi.
Canal +.
Special set meals:

Children's meals.
Special meals for vegetarians and people with intolerances (by arrangement).
Natural cider.
Euskal Sagardoa designation of origin.
Apple juice.
CONTACT
(+34) 943 88 11 28 - 656756837
Location
Tximista Sagardotegia, Gudarien etorbidea, 2. 20240 Ordizia.
See map

43.053529, -2.175818
ONLINE BOOKING