Theme Settings
Cider house Iturrieta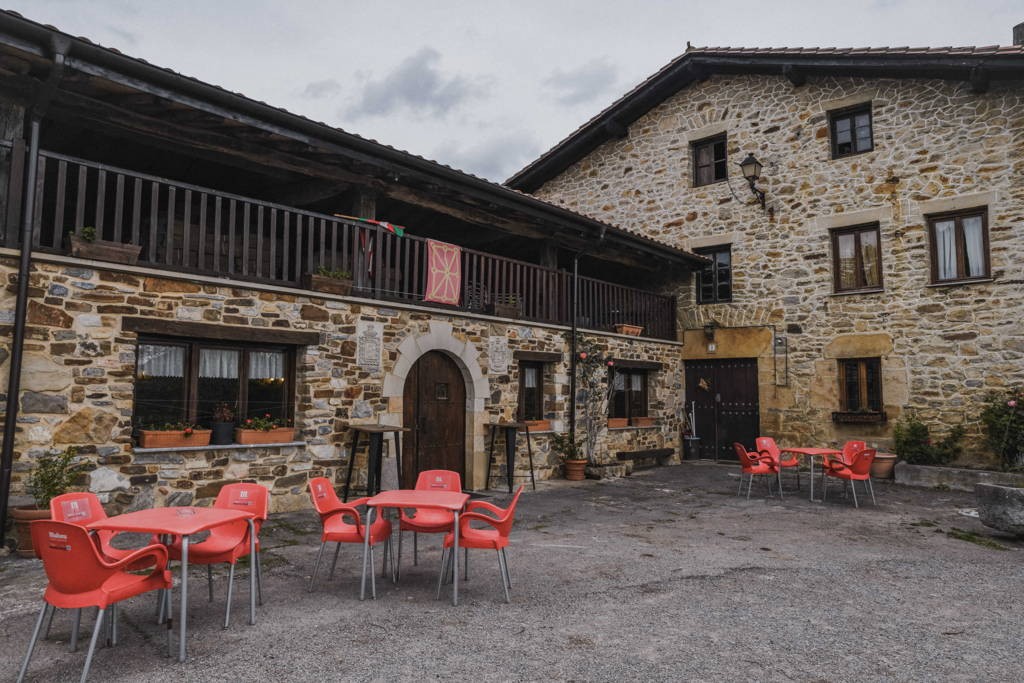 We are one of the cider makers in the Aramaio valley, offering organic cider made from the apples we pick in our own orchards.
Cider brewery open from January to May.
Grill restaurant open from May to late July.
Friday to Sunday.
Monday to Thursday, by arrangement.
Terrace service and playground.
Natural cider.
Euskal Sagardoa designation of origin.
Organic cider.
Organic must.
CONTACT
(+34) 945 445 385 - 685 721 593
Location
Iturrieta Sagardotegia, Arriaga auzoa, 2. 01169 Aramaio.
Book now