Covid19 - Neighboring municipalities
Which are the neighboring municipalities to the municipalities where our cider houses are located?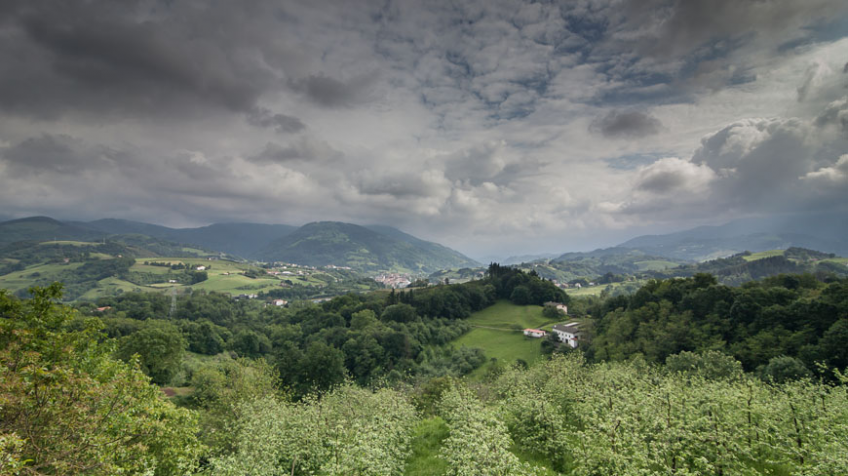 Aduna: Andoain, Zizurkil eta Amasa-Villabona
Aia: Orio, Usurbil, Zizurkil, Asteasu, Errezil, Zestoa, Aizarnazabal, Getaria eta Zarautz
Altzaga: Baliarrain, Legorreta, Itsasondo, Arama, Zaldibia eta Gaintza
Andoain: Lasarte-Oria, Donostia, Zizurkil, Aduna, Villabona, Berastegi, Elduain eta Urnieta
Asteasu: Zizurkil, Anoeta, Alkiza, Larraul, Errezil eta Aia.
Astigarraga: Donostia, Errenteria eta Hernani
Ataun: Idiazabal, Lazkao, eta Zaldibia
Azpeitia: Deba, Zestoa, Errezil, Bizama, Beasain, Itsaso, Ezkio, Zumarraga eta Azkoitia
Donostia: Pasaia, Errenteria, Astigarraga, Hernani, Lasarte-Oria, Donostia, Andoain, Zizurkil, Usurbil eta Orio.
Errenteria: Pasaia, Lezo, Oiartzun, Hernani, Astigarrraga eta Donostia.
Hernani: Donostia, Astigarraga, Errenteria, Elduain, Urnieta eta Lasarte-Oria
Lasarte-Oria: Donostia, Hernani, Urnieta, Andoain eta Usurbil
Oiartzun: Irun, Hondarribia, Lezo eta Errenteria.
Ordizia: Itsasondo, Arama, Zaldibia, Lazkao eta Beasain.
Tolosa: Hernialde, Alkiza, Anoeta, Irura, Amasa-Villabona, Ibarra, Leaburu, Altzo, Alegia, Albiztur, Ikaztegieta , Berastegi, Gaztelu, Lizartza, Amezketa eta Legorreta.
Urnieta: Lasarte-Oria, Hernani, Elduain eta Andoain
Usurbil: Donostia, Lasarte-Oria, Zizurkil, Aia eta Orio.
Zerain: Mutiloa, Segura, Zegama eta Legazpi.
Relacionado por Etiquetas
Comentarios
Deje su comentario