How many apple varieties are there in the Basque Country?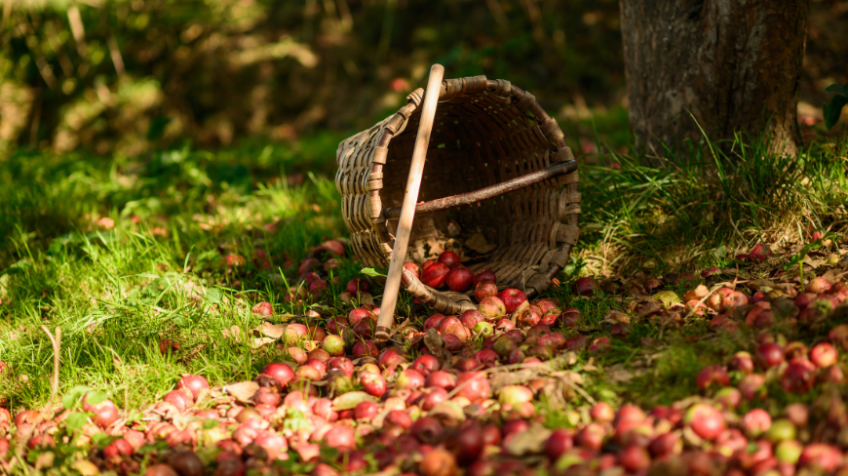 How many varieties of apple do you know?
I am sure that you have heard about the different varieties of table apples that we can find in supermarkets. But have you ever heard of cider making apples?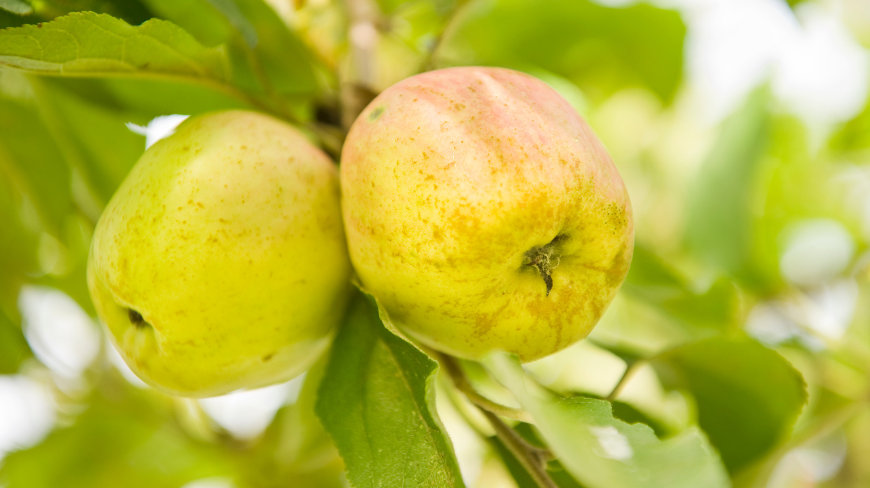 Today, it is estimated that there are more than 1,000 varieties of native apples for cider in the Basque Country, although only 106 of these varieties are approved by the Basque Government to make Euskal Sagardoa Designation of Origin cider. The secret of making a good cider begins in their selection and mixing, giving different nuances to each cider house.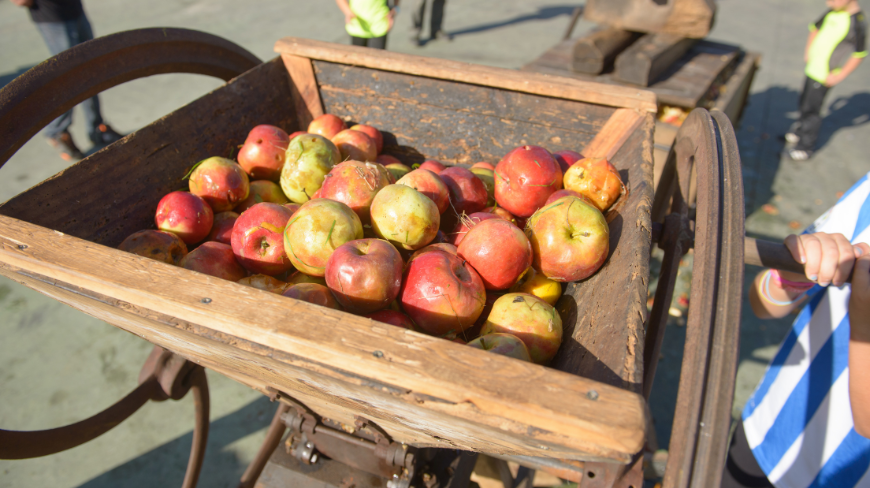 Among these 106 Basque cider apples, we find 3 types of apple: sweet, sour and bitter. The winemakers at the cider houses are in charge of creating different ciders by combining different percentages of these types of apples. The most common percentage is usually to mix 40% bitter apples, 40% sour apples and 20% sweet apples in each barrel. The latter are responsible for providing the sugar necessary to create the alcohol and natural carbon dioxide, the bitter apples provide body and color, and the acid apples provide the necessary freshness and acidity.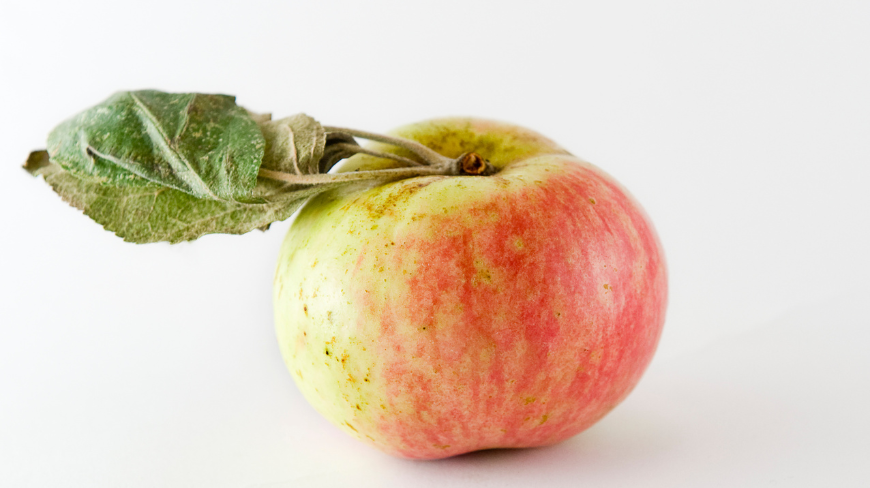 In the more than 500 hectares of apple trees that we have assigned to the Euskal Sagardoa Designation of Origin, we can find some of the following apple varieties:
Aranzate: This variety has its origin in the Meaka neighborhood of Irún, in Guipúzcoa. It owes its name to the Aranzate family, a very influential family, owners of tower houses, mills and forges in the 15th century in the town of Irún.
Astarbe and Mendiola: Both have their origin in Astigarraga, the first has as its name the surname of the family that created it and the second has the name of the old hamlet of this family.
Moko: It is a very acidic and bitter apple, highly valued by cider makers. It is perfect for making cider but no one is able to take a bite without twisting their face, due to its acidity. It has a close relationship with the Iparragirre de Hernani hamlet.
Errezil: Also known in Spanish as Reineta. It is an acidic apple, with a small point of bitterness and a lot of sugar. It is used both for making cider and for cooking. Its name Errezil comes from the small Guipuzcoan town of the same name, although, in said town, this variety is known as Ibarbi, the name of the valley and a hamlet in the town.
And many more!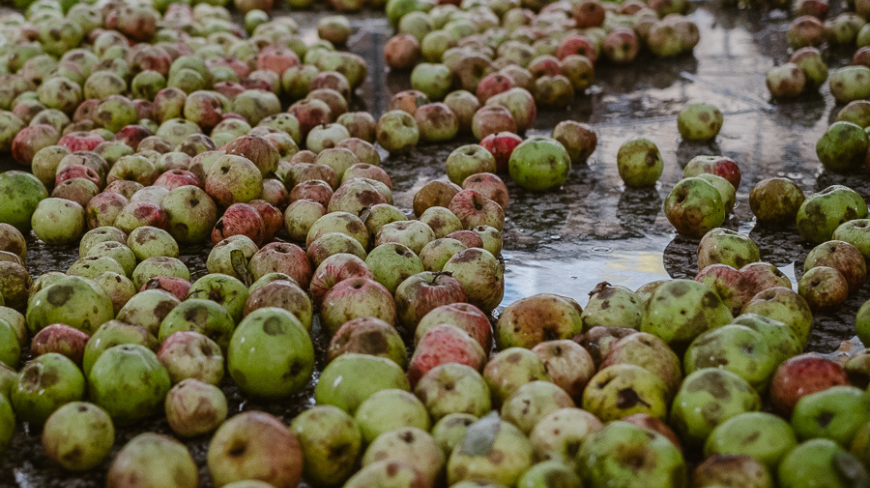 The current demand for cider apple forces it to be imported from other places, especially from Normandy and to a lesser extent from Galicia. It is still paradoxical that it was the Basques who apparently brought numerous varieties of apple to Normandy several centuries ago. Julien le Paulmier, in his work "Le premier traité de cidre", published in 1589, points out that "without a doubt cider was invented long ago, from time immemorial in Vizcaya (some authors of the time called Vizcaya the entire Basque Country). In the final part of his work, he mentions that good varieties such as "Greffe de Monsieur" and "Barbarie" were brought by Guillaume d'Ursus, the Biscayan, a warlike character from the Kingdom of Western Navarra.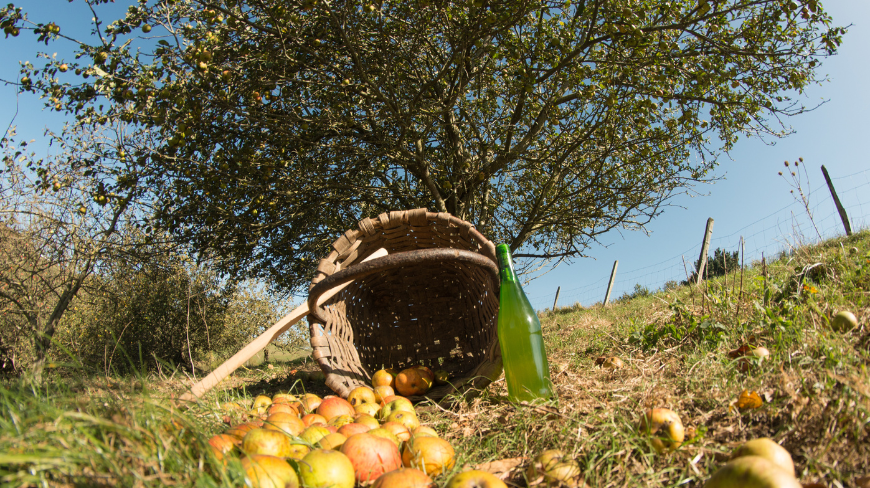 Currently, cider houses are doing a great job preserving all these native apple varieties. We have to thank the cider families who use our varieties to make their delicious cider. Thanks to them, our apples will endure in history.
To find out this and much more, go ahead and enter our apple orchards and our cider houses!
Relacionado por Etiquetas
Comentarios
Deje su comentario