Theme Settings
ACTIVITIES FOR COMPANIES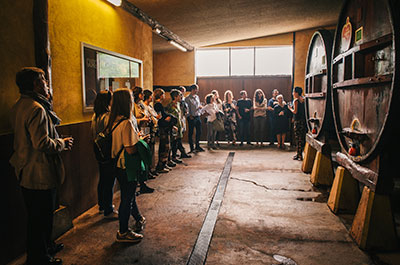 GUIDED TOURS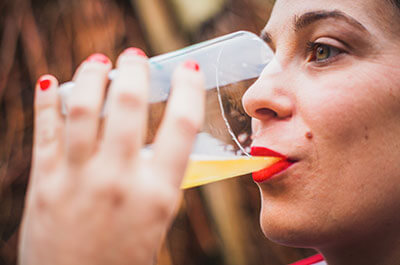 CIDER TASTING PAIRED WITH LOCAL PRODUCTS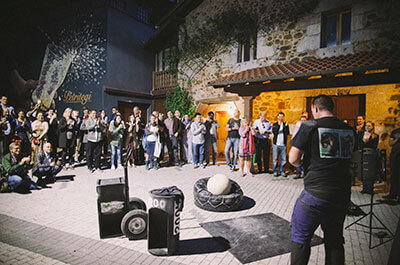 RURAL SPORT DEMONSTRATIONS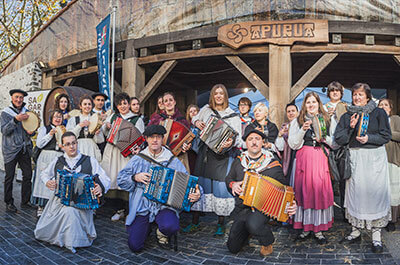 TRADITIONAL MUSIC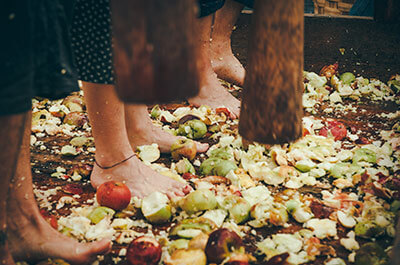 TRADITIONAL DANCE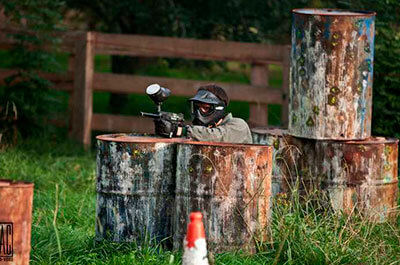 PAINTBALL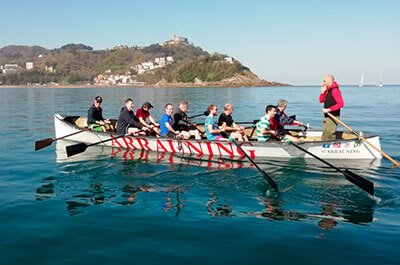 ROWING ON LA CONCHA AND ORIO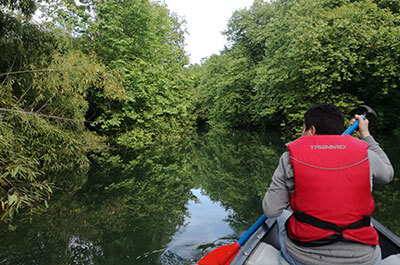 CANOEING ON THE URMUEA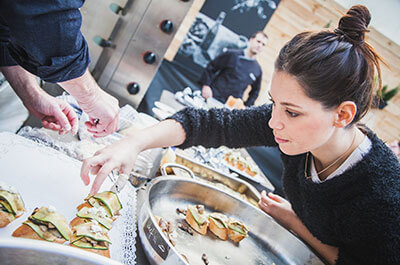 CULINARY WORKSHOPS
GUIDED TOURS
Guided tours to our cider houses offer the chance to learn about our region's culture and history. Apart from meeting the family, you will visit apple orchards, the 'caserío', the cider house facilities, and finish off with a cider tasting accompanied by a light aperitif or 'pintxo'.
CIDER TASTING PAIRED WITH LOCAL PRODUCTS
A tasting of different ciders paired with 'pintxos' of regional products hosted by one of our oenologists. Cider houses are diversifying their products so that now, in addition to natural cider, you will find cider with a Basque Designation of Origin, organic cider, sparkling cider, apple juice, ice cider, and more.
RURAL SPORT DEMONSTRATIONS
Rural sport is closely connected to Basque customs and the trades of the Basque Country's rural homes. Stone lifting and wood chopping are some of the demonstrations that can be organised at our cider house facilities.
TRADITIONAL MUSIC
The Basque Country has its own very unique identity, thanks in large part to its 'EUSKERA' language. This has resulted in our rich musical tradition of improvised verse singers called 'bertsolaris', 'trikitilaris', 'txalapartaris', 'otxotes', and so on.
TRADITIONAL DANCE
The 'aurresku' is one of the Basque Country's most emblematic dances, and is a staple of all ceremonies, weddings, and official events, however there is also the 'romerias', 'arin-arin', and 'fandango'.
PAINTBALL
Our paintball zone provides us with an offering that sets us apart. This activity promotes interpersonal relationships between various company participants, helping to let off some steam while creating an enjoyable, relaxed environment.
ROWING ON LA CONCHA AND ORIO
La Concha is Gipuzkoa's most significant beach, and rowing is one of the Basque Country's most important sports. The combination of the two makes practising this sport less demanding thanks to the beautiful panoramic views. The 'trainiera' boats help build upon the theme of teamwork, as rowing out of sync means you won't move forward. This is one of the most requested activities among business clients.
CANOEING ON THE URMUEA
The Urmuea is the river that traverses San Sebastian, and one of Gipuzkoa's largest rivers. This is 'cider river', where products from rural homes were sent downstream to the river port of Santa Catalina. This activity provides an active way of learning about the secret history of our river, while enjoying its tranquillity.
CULINARY WORKSHOPS
Gastronomy is one of the pillars of Basque culture, and food the main topic of our conversations. In these workshops, you will dive a bit deeper into our origins, learning recipes from our grandmothers that have been fused with present-day technologies and trends.