Theme Settings
Irigoien-Herrero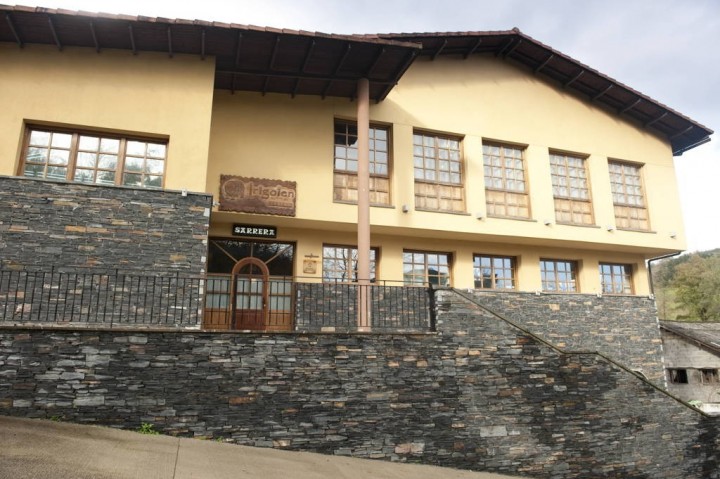 Also known as Herrero, in 2008 this cider brewery won the prize for best cider of the year awarded by the Gipuzkoa provincial authority.
From January to May.
Dinner every day. Lunch on Saturday. Sunday closed.
During the week, meals for groups.
Txotx in season.
Cider sale.
Car and bus park.
Adapted for reduced mobility people.
Location
Irigoien-Herrero Sagardotegia, Iparralde bidea, 12.. 20115 Astigarraga.
See map

43.285033, -1.932822
info@irigoiensagardotegia.com
(+34) 943 55 03 33 - 629418585
Reserva Online
This cider house does not offer a restaurant service, you can find cider houses with restaurant and make the reservation online.