Theme Settings
Cider house Irigoien-Herrero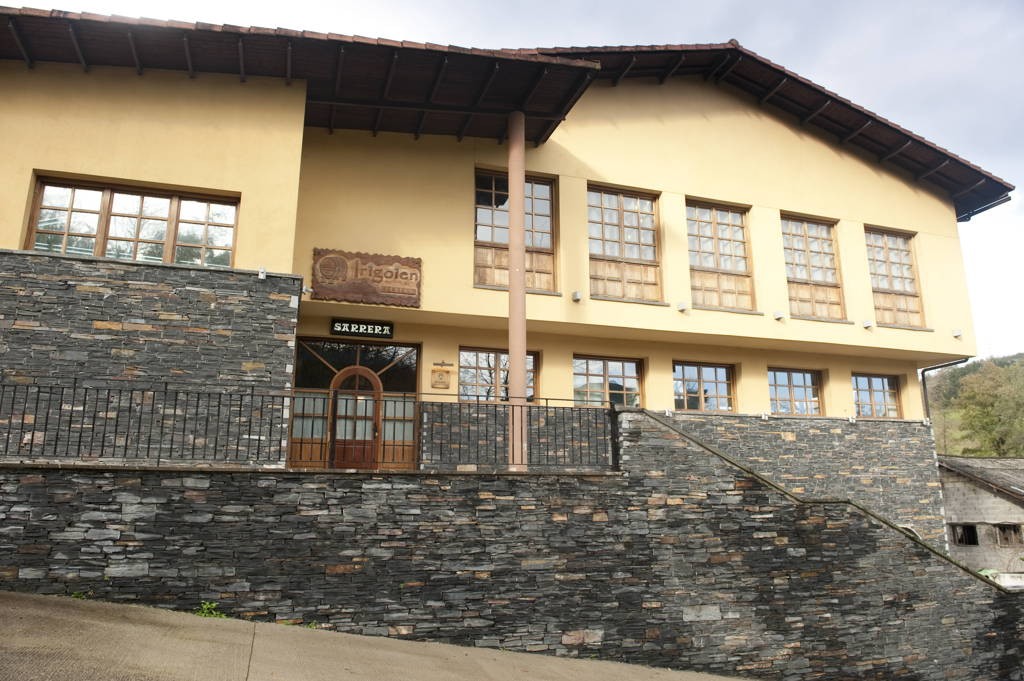 Also known as Herrero, in 2008 this cider brewery won the prize for best cider of the year awarded by the Gipuzkoa provincial authority.
January to May.
Dinners every day. Lunch on Saturday. Closed Sunday.
Midweek, lunch for groups.
Cafeteria.
Open in txotx season.
Bottled cider for sale.
Parking for cars and coaches.
Disabled access.
Credit cards accepted.
Natural cider.
Euskal Sagardoa designation of origin.
CONTACT
(+34) 943 55 03 33 - 629418585
Location
Irigoien-Herrero Sagardotegia, Iparralde bidea, 12.. 20115 Astigarraga.
See map

43.285033, -1.932822
ONLINE BOOKING