Theme Settings
Cider house Eula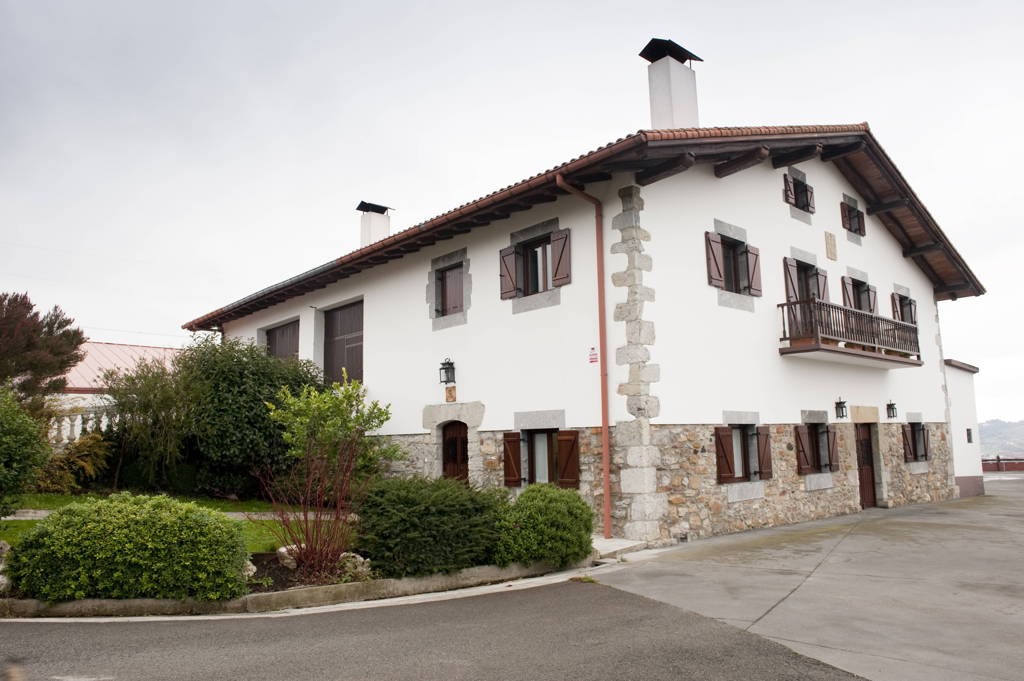 The Eula cider brewery is located close to the mountain of Adarra, surrounded by a stunning mountain landscape, and is a very welcoming place.
Open from January to May.
Dinners from Tuesday to Saturday. Lunch on Saturday and Sunday.
Open in txotx season.
Bottled cider for sale.
Parking for cars and coaches.
Disabled access.
Credit cards accepted.
Natural cider.
Euskal Sagardoa designation of origin.
CONTACT
(+34) 943 55 27 44 - 647437703
Location
Eula Sagardotegia, Lategi, 19. 20130 Urnieta.
See map

43.249158, -1.977992
ONLINE BOOKING