Theme Settings
Linddurenborda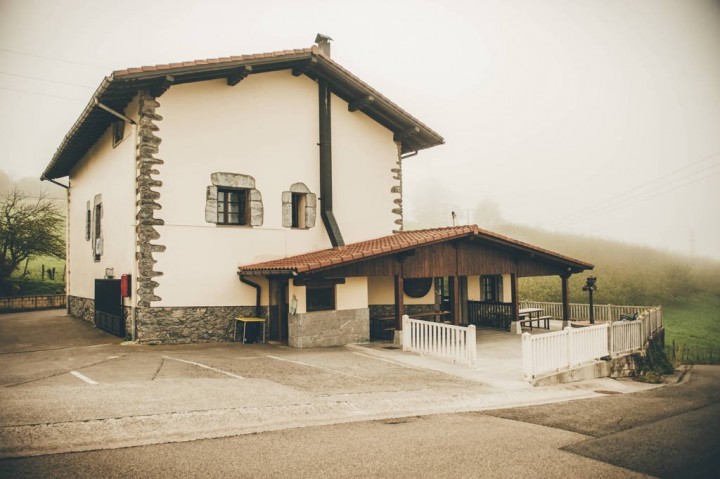 This is a closed cycle craft cider brewery, which means it controls the whole process from growing the apples to bottling the cider, which is for sale on the spot. A traditional farmhouse outside the village, about 300 metres away.
Reserva Online
This cider house does not offer online reservations. You can book calling to the cider house or you can search cider houses with online reservation.
Sorry for the inconvenience.
Search again what you are looking for