Theme Settings
Artola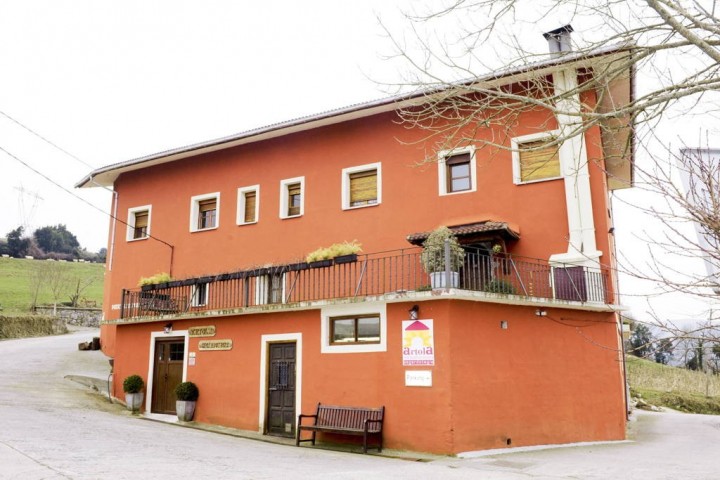 Located at the top of the locality of Santiagomendi, it has outstanding panoramic views of Hernani, Donostialdea and the Bay of Biscay; it is in the cider-making area. Donostia/San Sebastián is 6 km away and has three beaches.
Reserva Online
This cider house does not offer online reservations. You can book calling to the cider house or you can search cider houses with online reservation.
Sorry for the inconvenience.
Search again what you are looking for