Theme Settings
Begiristain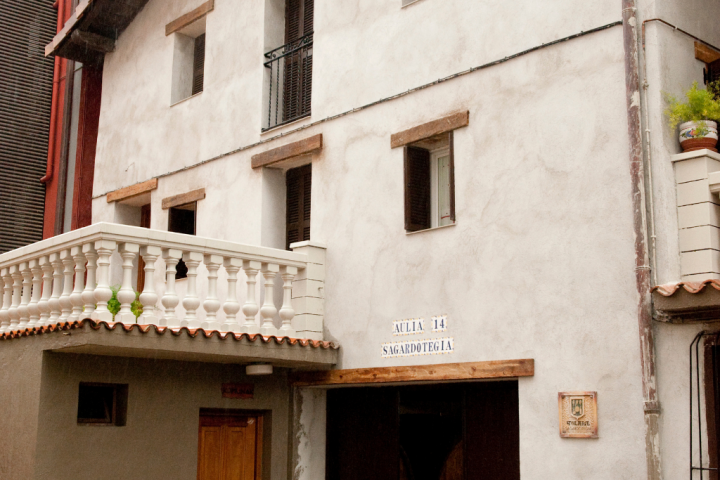 The Begiristain cider house is the oldest still active cider house in the Goierri and Tolosaldea area. Their grandfather Joxe Gregorio, in addition to making cider, worked with cows and pigs, as in most of the surrounding farmhouses. Besides working the land they made cider. In 1900 there were not as many facilities as today for transportation.
The cider house was located in the Iturriotz neighborhood of Ikaztegieta. Since it was a small town and it had just a few costumers, he made the cider in the farm and brought it by ox cart, for sale, to Herreros de Tolosa street, where there used to be a cider house and now we can find Orbela bar.
The model of cider house and the current menu is from 1998, when, after Antonio retired, Iñaki Begiristain took over the cider house.
Reserva Online
This cider house does not offer online reservations. You can book calling to the cider house or you can search cider houses with online reservation.
Sorry for the inconvenience.
Search again what you are looking for