Theme Settings
Isastegi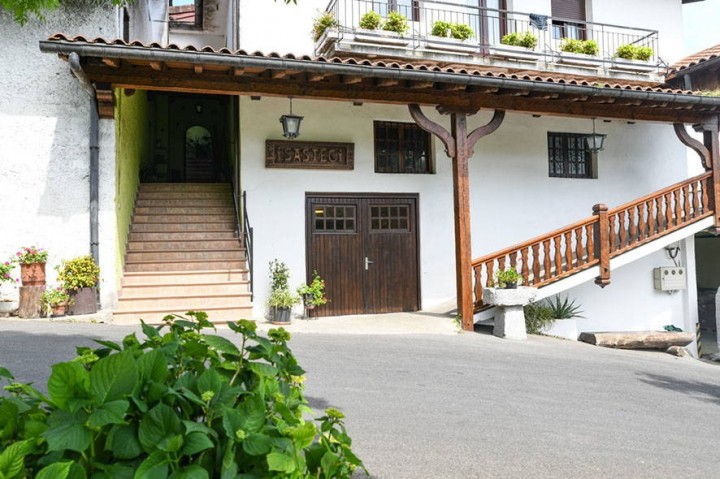 In 1984, Migel Mari Lasa, with the help of his father, Joxe Mari, decided to take a step forward and start marketing cider. From the beginning, he added his grain of sand to the knowledge gathered over centuries and began to perform all the procedures necessary to market the cider.
Year after year, they have been combining the traditional method with the most advanced technology in their processes. In a few years, he managed to transform cider from being a product for his own consumption to gaining fame and great acceptance both in the Basque Country and abroad.
Reserva Online
This cider house does not offer online reservations. You can book calling to the cider house or you can search cider houses with online reservation.