September, the month of the Cider
Sagardoa Route-Association of Natural Cider of Gipuzkoa-organizes three big events around the cider, in the best month to taste it
September 7: Popular Cider Tasting in Donostia
September 14: Popular Cider Tasting in Ordizia
September 13-28: V Popular Cider Competition of the Basque Country, throughout the month 4 semifinals and one final will be held in 5 different municipalities of Gipuzkoa and Bizkaia.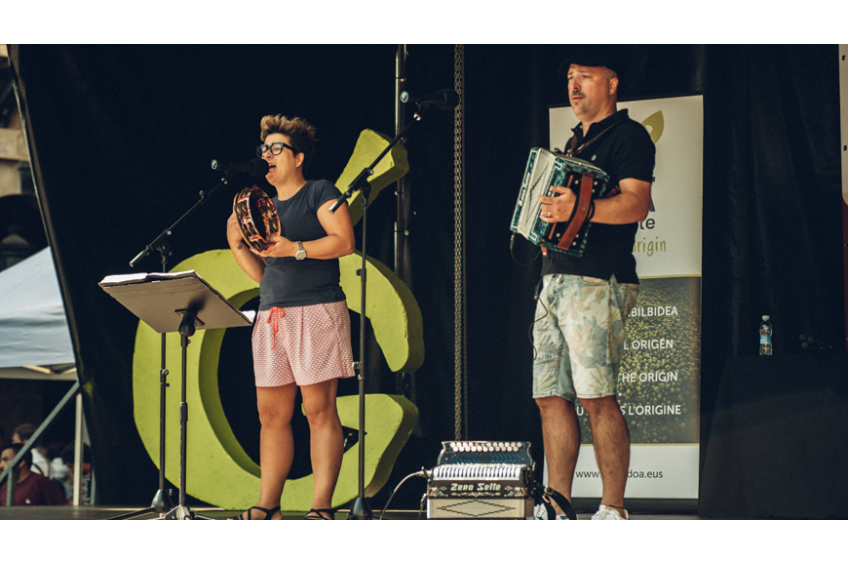 September is an exceptional time to enjoy cider. The cider houses present their bottled elaborations with great expectation, starting with the 2018 apple harvest. Cider fans are looking forward to the arrival of September, to taste the best of the cider cellars of Gipuzkoa and Basque Country, and, from then, it is also a unique opportunity for all audiences, from here and abroad, to get into the culture of cider and learn more about this craft and millenary craft.
For this reason, Sagardoa Route organizes 3 major events around the cider.
Relacionado por Etiquetas
Comentarios
Deje su comentario