ONLINE cider tastings
EUSKAL SAGARDOA ONLINE CIDER TASTING offered by Sagardoa Route every Thursday at 7:00 p.m., from April 30 to May 28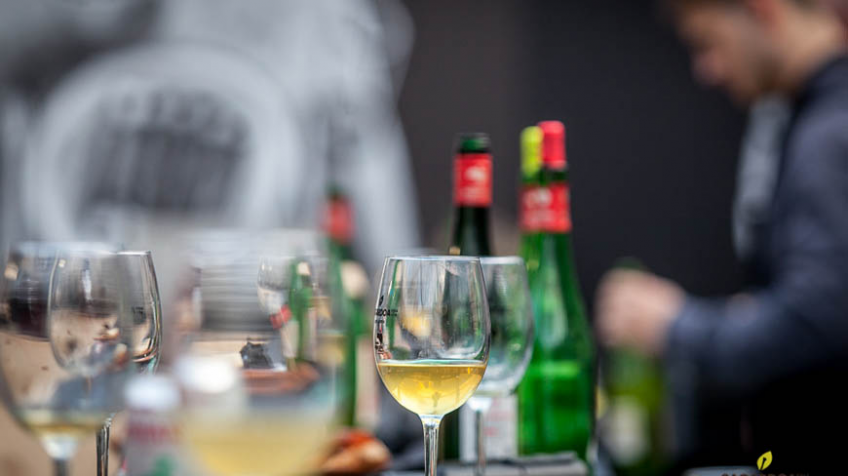 Taking into account the situation we live in and attending to the needs and objectives of the cider sector, Sagardoa Route presents a novel proposal: Online guided tasting of cider Denomination of Origin Euskal Sagardoa.
Tastings by Mikel Garaizabal
The first will be this Thursday, April 30, at 7:00 p.m. They will be directed by the well-known winemaker and sommelier Mikel Garaizabal and can be purchased through this link on our website: https://www.sagardoa.eus/categorias/168-cuando-sidra-y-tecnologia-se-dan-la -hand.
Today we will put the May tastings on sale. The first, however, is now complete. Those interested can reserve their place up to 4 days before (the Sunday before the tasting). On Monday we will send the products so that we can receive it at home on time.
Duration and price
The tasting will last approximately 45 minutes and will cost € 15. Price includes: 45-minute guided cider tasting, three bottles of cider and three glasses.
Every Thursday at 7:00 p.m.
The tastings will take place throughout the month of May, for now. People who buy it will receive at home three bottles of Denomination of Origin Euskal Sagardoa cider and three glasses to be able to taste the cider. The week of the tasting, the client will receive the invitation to join it by email. This process will be carried out thanks to the online store that we have at sagardoa.eus.
This guided tasting will be the first new product that we present within the Sagardoa Route offer. Taking into account the state of alarm and the de-escalation, we will announce the new proposal that we are working on for this year, so that the local and state public can continue to enjoy the culture of cider.
Relacionado por Etiquetas
Comentarios
Deje su comentario