Centenary pressing machines and uniques cheese factories
At Sagardoa Route we put in value the most deeply rooted traditions of the Basque Country and we work so that they do not die into oblivion, and we can maintain them for a thousand more years. If you visit our land, you cannot stop trying two of our traditional star products: natural  Basque cider and Idiazabal cheese.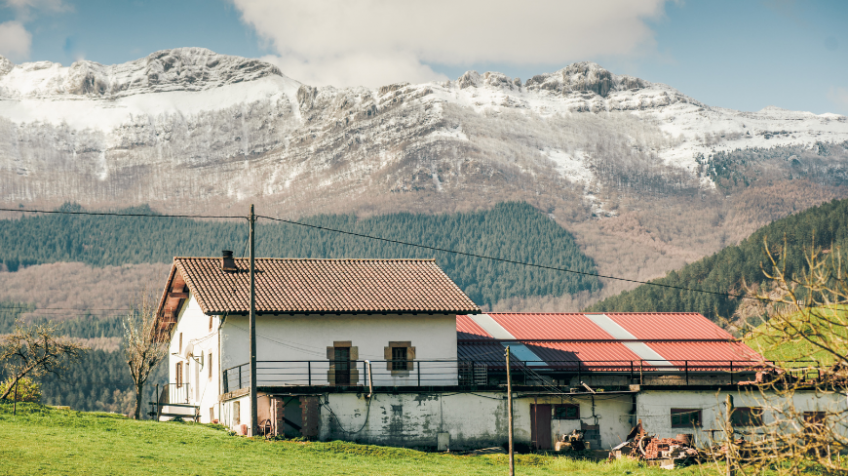 Thanks to our day trips you will reach the best cider houses in the Basque Country, but before landing in these temples of cider and enjoying traditional cider house food, we will take a trip through the interior of our region, where we will learn how cider was made more than 500 years ago and we will taste the Idiazabal cheese in a historic cheese factory.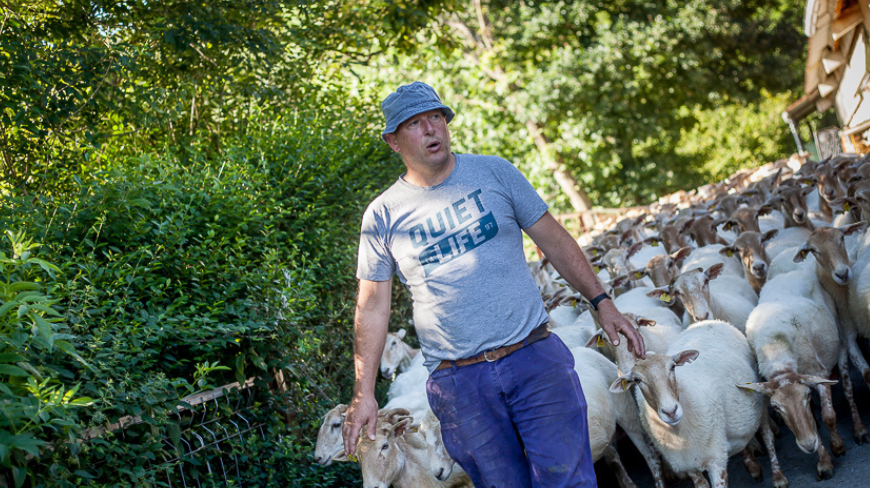 Do you know what a tolare baserria is? It is a farmhouse that brings together a set of cultural, historical, anthropological and architectural values that make it a unique place that we cannot miss. A small and old "factory" for the elaboration of our cider that contains a giant wooden press inside. We will visit this old farmhouse from the 16th century, and in addition to learning how cider was made at that time, we will also see what the day-to-day life of the people who lived in these unique buildings was like.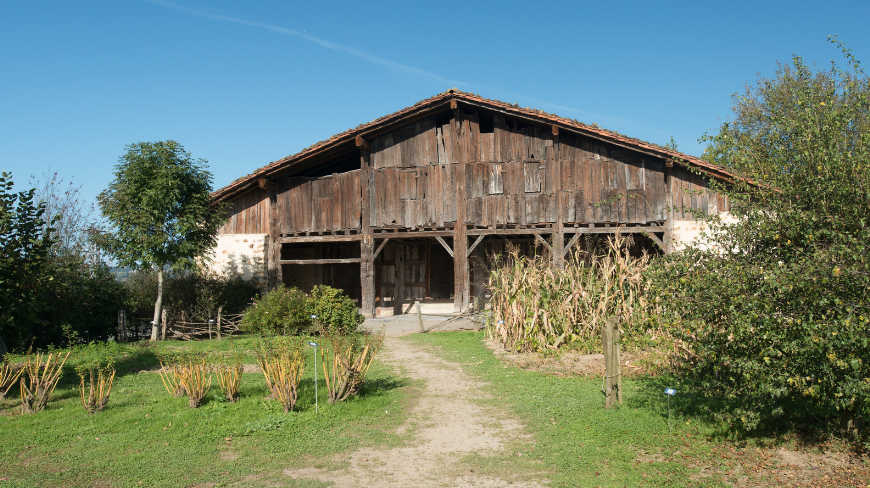 After delving into the deepest Gipuzkoa, we will travel to the origin of Idiazabal cheese by the hand of a local shephard, who, in addition to taking care of his flock of latxa sheep, makes his own Idiazabal cheese in the traditional way. We will try the cheese accompanied by homemade apple jam and of course, a good glass of  Basque cider.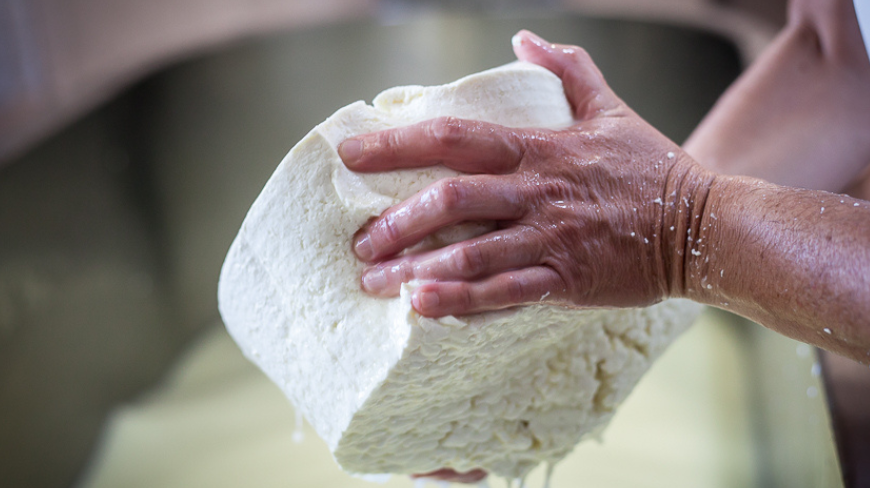 To end this adventure, we will go to a traditional Basque cider house and after enjoying the local food and cider, we will return to the meeting point in our Sagardoa Route's van.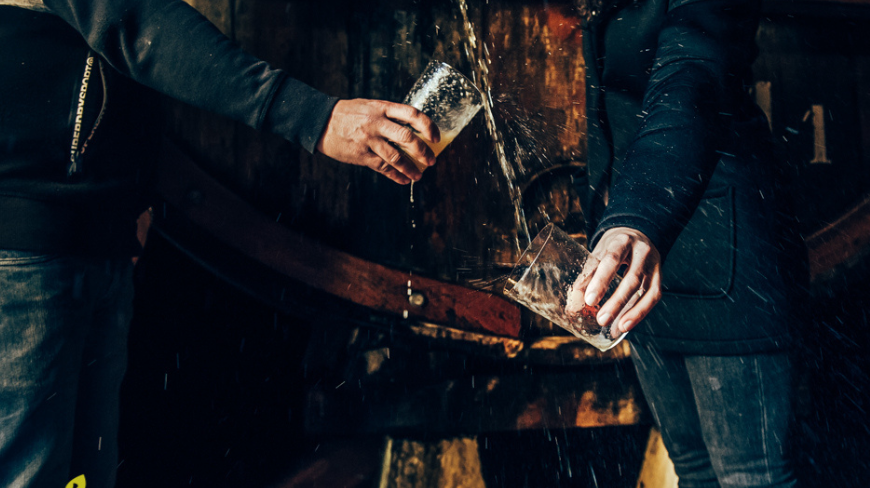 Book on our website and come and enjoy an unforgettable day full of culture and gastronomy in the interior of Gipuzkoa! We are waiting for you!
Relacionado por Etiquetas
Comentarios
Deje su comentario