Online cider shop
Buying cider online is easier than ever. Buying Basque cider and receiving it at home is one of the elements that differentiate our website: www.sagardoa.eus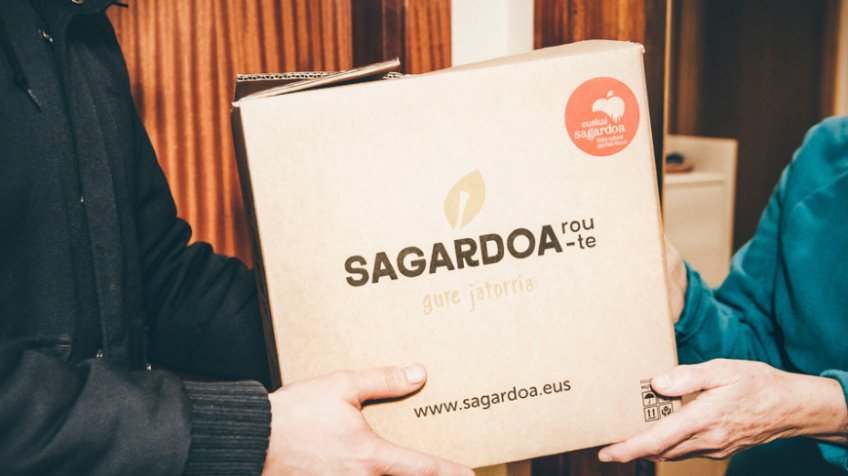 Where to buy cider online?
Through this page you can buy more than 115 types of Basque cider. It is the largest store specialized in natural cider and its derivatives. We have clients of all kinds. Those who know cider and want to taste it again, those who have been to our land and want to buy it for taking it back home, collectors of the product... As long as the shipping address is in the Spanish state, the purchase can be made automatic, but we also offer the service of shipping it everywhere, but on requesting it on advance.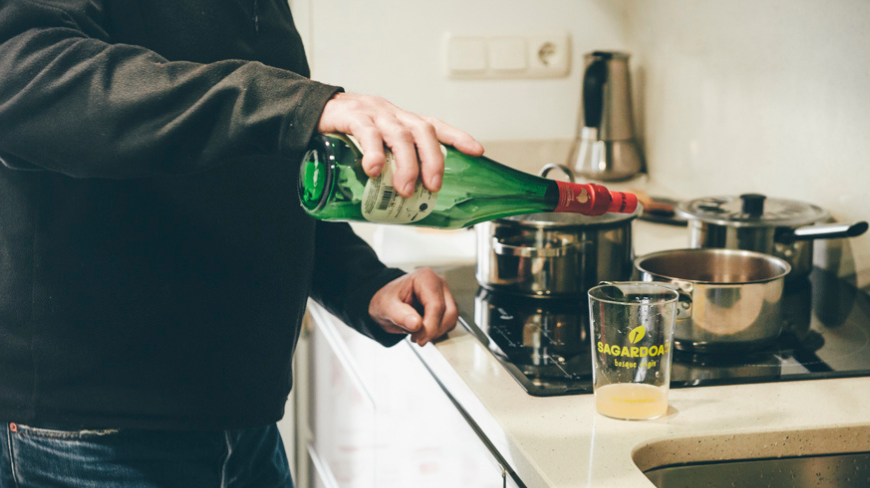 How to buy cider online?
We have organized online cider into different categories, in order to make life easier for the customer. In addition to this, we offer the possibility that the minimum order of 12 bottles, can be made with one cider of a kind. In the store section of our website you can choose from a wide range of ciders, each one with its explanation. We have natural ciders, with denomination of origin, ecological, aged ciders, sparkling, ecological and natural juices… We have one for every occasion.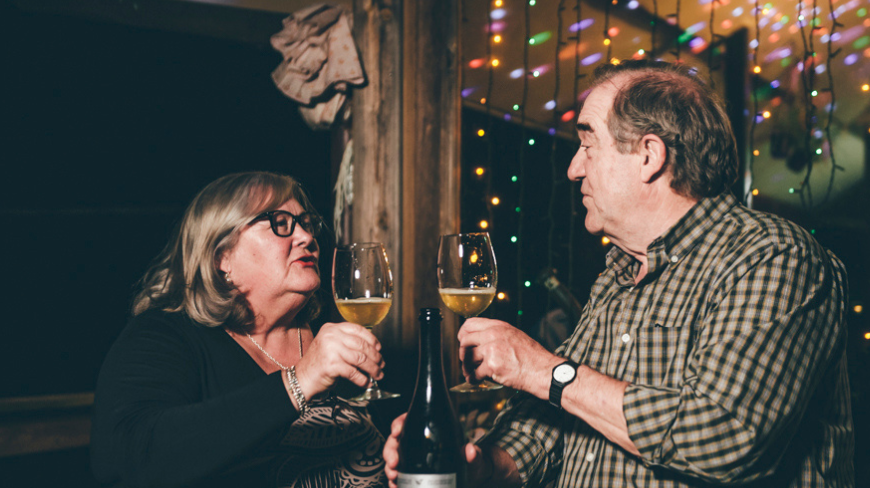 Which cider should you buy?
If the filters have still not help you make your choice, you can always contact us by calling 943 336 811 or writing an email to info@sagardoa.eus. It will be a pleasure to guide you!
Relacionado por Etiquetas
Comentarios
Deje su comentario