Theme Settings
Cider house Urbitarte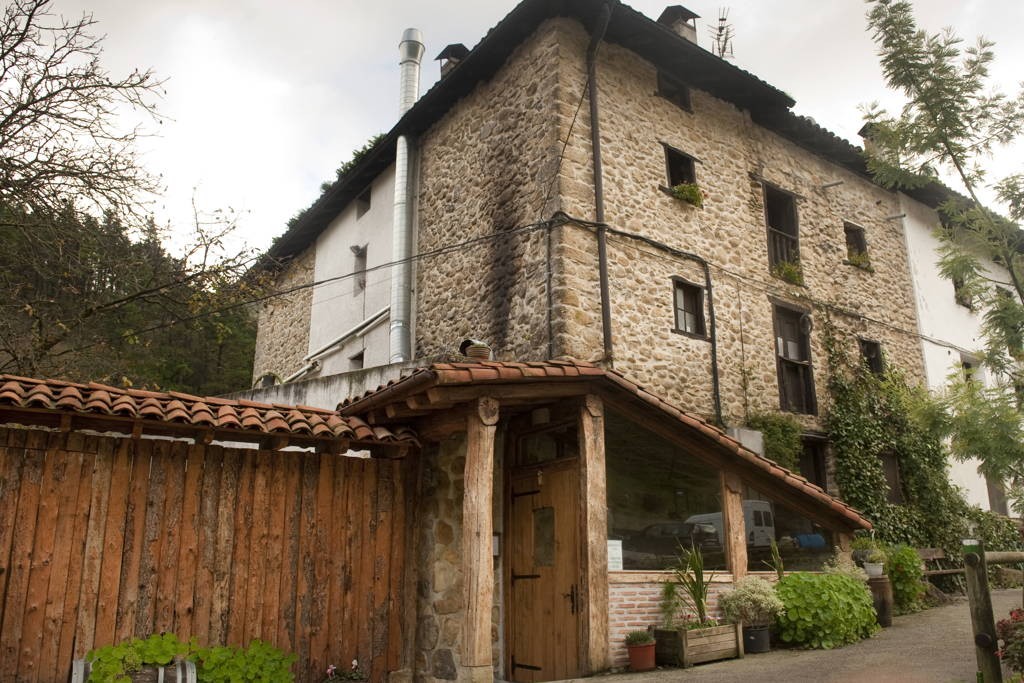 Wednesday closed.
Dinner every day.
Lunch and dinner from Friday to Sunday.
Holidays from 23rd December to 10th January.
Open on bank holidays.
Txotx all year round.
Bottled cider for sale.
Parking for cars and coaches.
Children's playground.
Restaurant open all year round.
Credit cards accepted.
Natural cider.
Euskal Sagardoa designation of origin.
Gentilen Lurra Aged.
Saarte Aged.
CONTACT
(+34) 943 18 01 19 - 629875219
Location
Urbitarte Baserria, Ergoiena auzoa. 20211 Ataun.
See map

42.964949, -2.176151
ONLINE BOOKING