Theme Settings
Erdikoetxe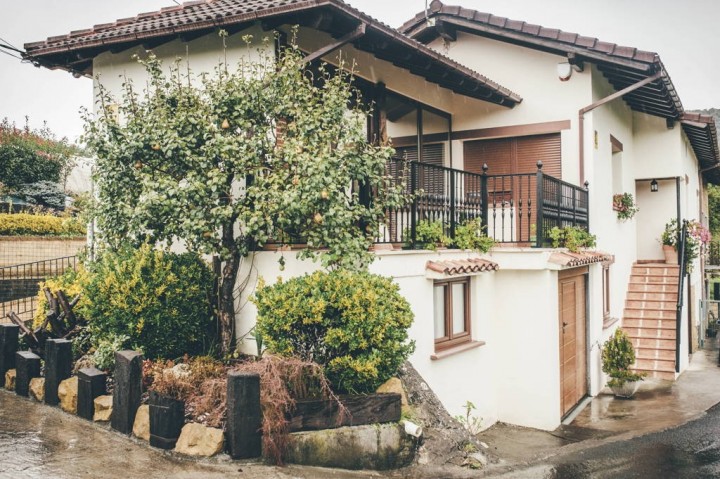 A brewery in Lezama that makes cider from its own apples. We have 3,500 m2 of apple trees of the following varieties: urtebeta and reinette. Picked by hand.
We also produce eating apples and other fruit, and we sell our produce at agricultural fairs.
Reserva Online
This cider house does not offer a restaurant service, you can find cider houses with restaurant and make the reservation online.
Sorry for the inconvenience.
Search again what you are looking for