Theme Settings
Cider house Izeta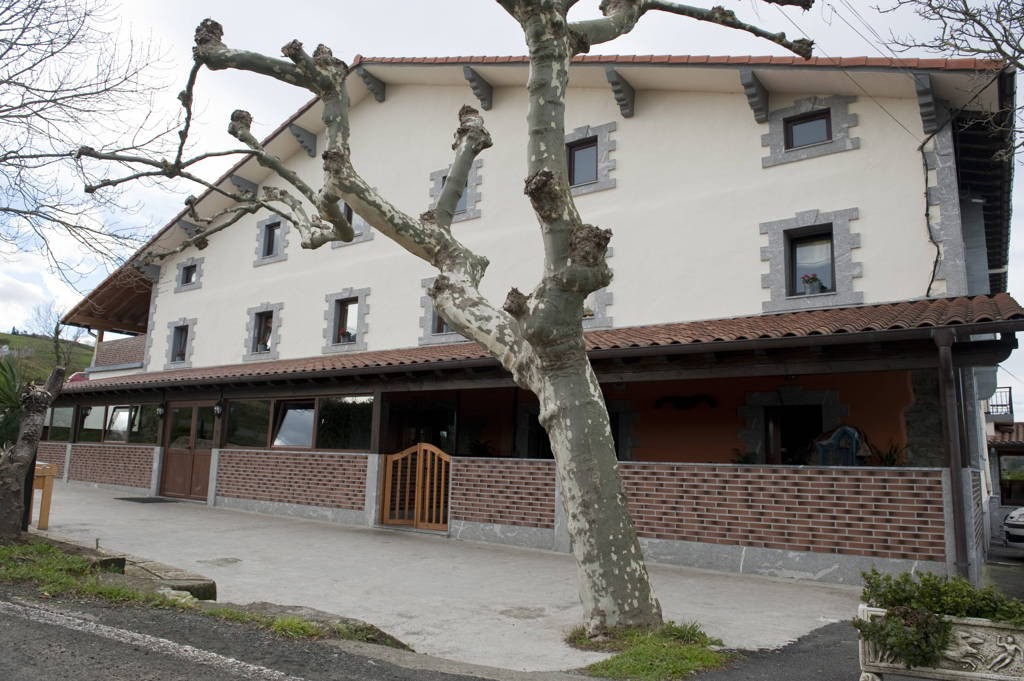 This imposing cider brewery, lying in a unique natural setting between the coast and the mountains with views of Zarautz and the sea, was founded by the Iruretagoiena family and makes cider with the apples from its own orchards.
Cider brewery open from January to May.
Restaurant open all year round.
Closed in December.
Lunches and dinners every day.
Closed all day Monday and Tuesday morning.
Txotx in the season.
Bottled cider for sale.
Parking for cars.
Disabled access.
Credit cards accepted.
Restaurant open all year round.
Children's playground.
Apart from the cider house menu, daily set meal from Monday to Friday.
Also à la carte.
Natural cider.
Euskal Sagardoa designation of origin.
Apple juice
CONTACT
(+34) 943 131 693 - 678003483
Location
Izeta Baserria, Urdaneta bidea. 20809 Aia.
See map

43.265792, -2.201222
ONLINE BOOKING