Theme Settings
Cider house Astarbe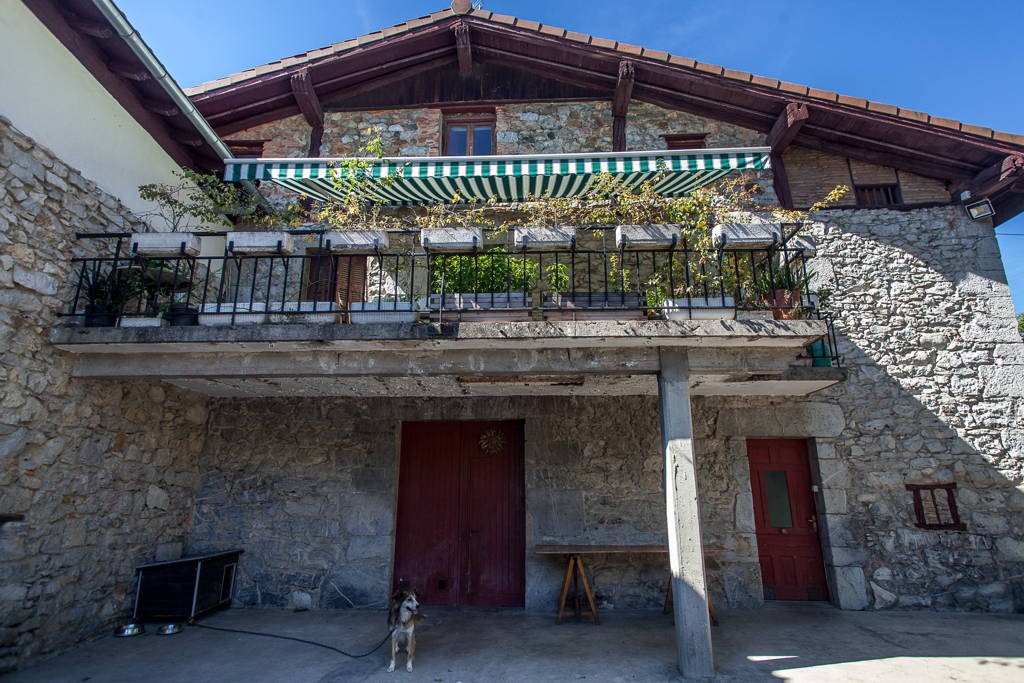 Astarbe is a cider brewery with a long tradition behind it. The first historical references to this cider brewery, which serves high-quality food, date back to the year 1563.
In "txotx" season, from January to May: lunch and dinner every day. Sunday night and Monday lunchtime closed.
Open all year round: from June to November, lunches on Fridays, Saturdays and Sundays. Dinners on Fridays and Saturdays. The rest of the days under reservation.
December closed.
Txotx in the season.
Open all year round.
Cider for sale.
Parking for cars and coaches.
Disabled access.
Credit cards accepted.
Guided tour.
Natural cider.
Euskal Sagardoa designation of origin.
BYHUR sparkling cider.
BYHUR24 sparkling cider.
CONTACT
Location
Mendiola Baserria, Txoritokieta bidea, 13. 20115 Astigarraga.
See map

43.284075, -1.945914
ONLINE BOOKING