Theme Settings
Bereziartua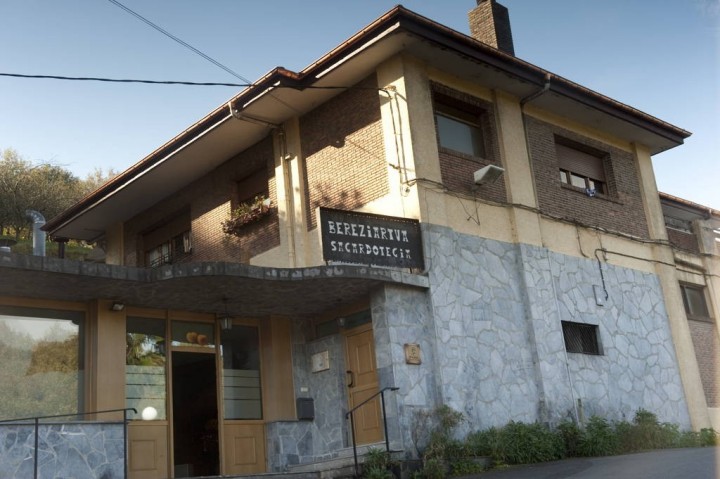 This cider brewery, which was founded in the year 1870, has been very highly rated by the New York Times magazine.
From January to May.
Dinner from Monday to Saturday. Lunch on Saturdays (from february on).
Sunday and bank holidays closed.
Open in Txotx in season.
Cider sale all year round.
Car and bus park.
Adapted for reduced mobility people.
Location
Bere-Aran Etxea, Iparralde bidea, 16. 20115 Astigarraga.
See map

43.284228, -1.930928
bereziartua@bereziartuasagardoa.com
(+34) 943 55 57 98 - 636808137
ONLINE BOOKING