Theme Settings
Cider house Elorrabi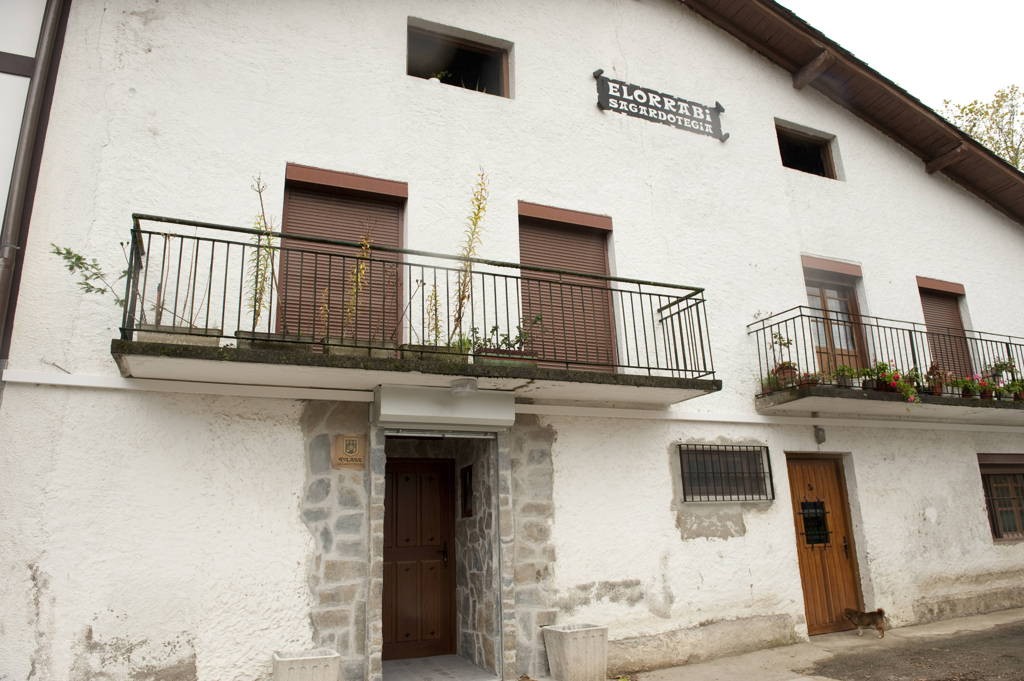 This outstanding brewery makes cider with its own apples in the traditional way.
Open from 18th January to 31th May.
Lunch and dinner every day.
Sunday night closed.
June and July under reservation.
Open in txotx season.
Cafeteria.
Bottled cider for sale.
Parking for cars and coaches.
Disabled access.
Bus service from Hernani. Download timetable.
Card payment is accepted.
CONTACT
(+34) 943 33 69 90 - 630429674
Location
Elorrabi Baserria, Osiñaga auzoa,13.. 20120 Hernani.
See map

43.256681, -1.961289
ONLINE BOOKING