Theme Settings
Etxerriaga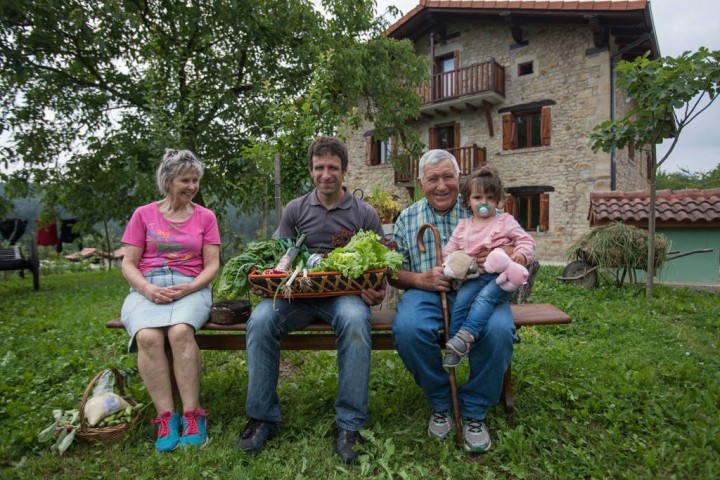 Etxerriaga is a farmhouse in Bizkaia with a personality of its own. Built on holy ground belonging to Marabi by our great-grandfather Serapio Dudagoitia Goyeneche and Micaela Barrena Uruburu in the 19th century.
Today their great-grandchildren have completely rebuilt this imposing 19th-century farmhouse using the same materials as our great-grandfather.
Reserva Online
This cider house does not offer online reservations. You can book calling to the cider house or you can search cider houses with online reservation.
Sorry for the inconvenience.
Search again what you are looking for