Theme Settings
Cider house Etxerriaga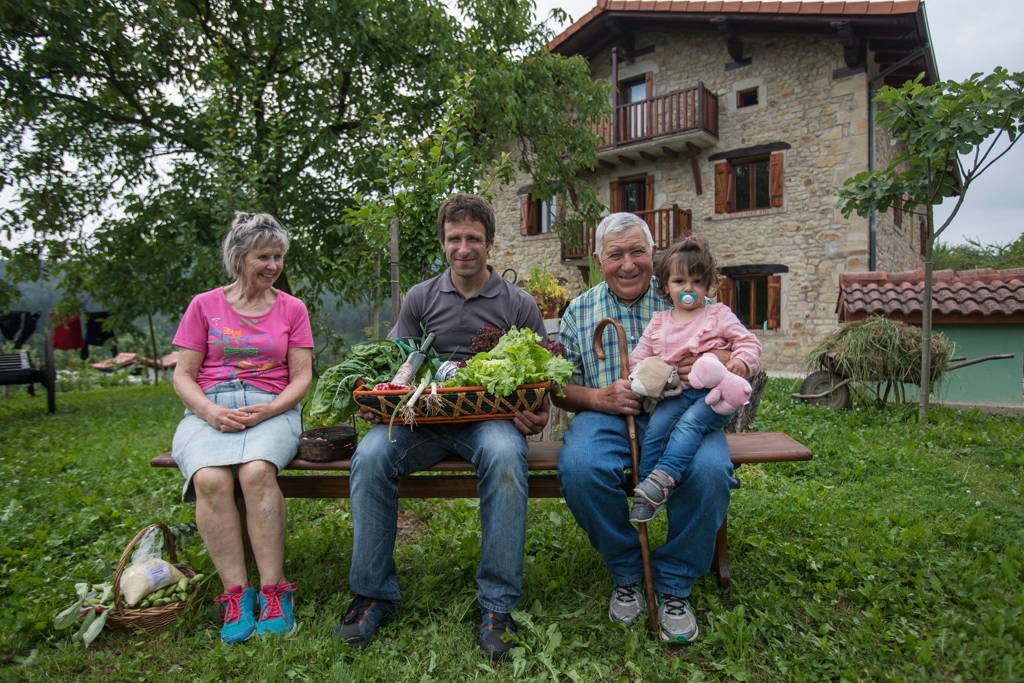 Etxerriaga is a farmhouse in Bizkaia with a personality of its own. Built on holy ground belonging to Marabi by our great-grandfather Serapio Dudagoitia Goyeneche and Micaela Barrena Uruburu in the 19th century.
Today their great-grandchildren have completely rebuilt this imposing 19th-century farmhouse using the same materials as our great-grandfather.
CONTACT
Location
Etxerriaga Sagardotegia, Boroa auzoa, Marabi 1. 48340 Zornotza.
Book now
Products and Experiences