Theme Settings
Trebiñu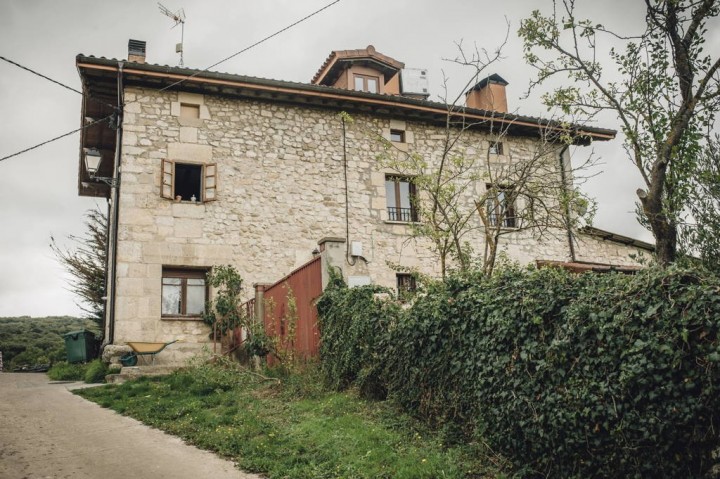 Our cider brewery is in Askartza, a small village in the Condado de Treviño. There we started to plant our first apple trees and make cider 14 years ago. Today our large orchard has 2,500 apple trees and this is the raw material we use to make Trebiñu cider.
Come and immerse yourself in a Basque atmosphere with a splash of natural cider!
Reserva Online
This cider house does not offer online reservations. You can book calling to the cider house or you can search cider houses with online reservation.
Sorry for the inconvenience.
Search again what you are looking for