Theme Settings
Cider house Trebiñu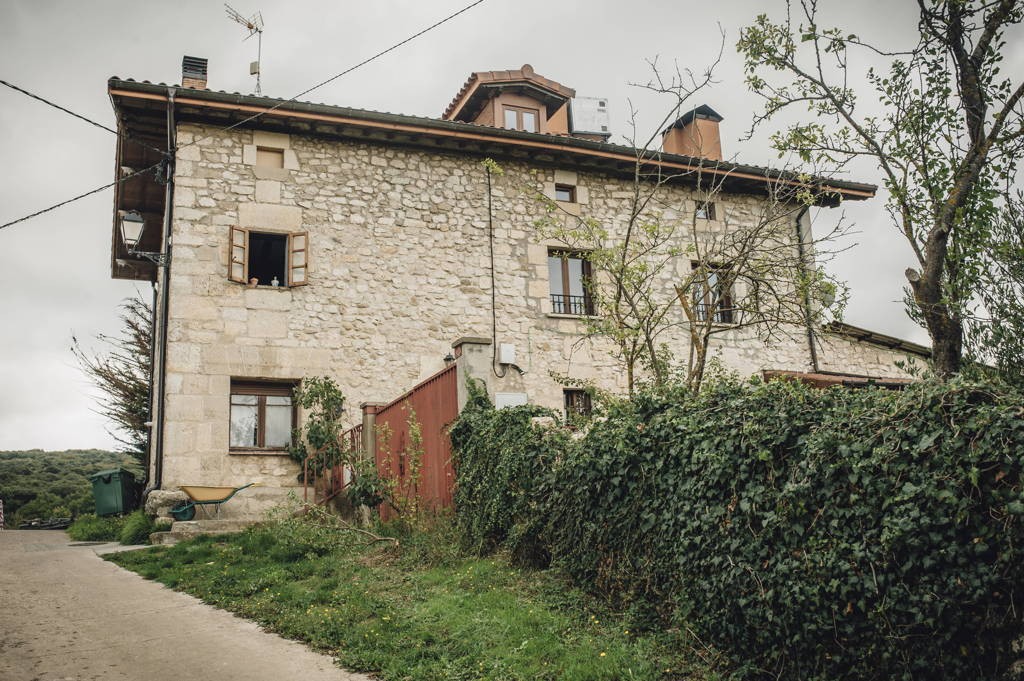 Our cider brewery is in Askartza, a small village in the Condado de Treviño. There we started to plant our first apple trees and make cider 14 years ago. Today our large orchard has 2,500 apple trees and this is the raw material we use to make Trebiñu cider.
Come and immerse yourself in a Basque atmosphere with a splash of natural cider!
Open all year round.
Closed in the last two weeks of August.
Friday to Sunday, lunches and dinners.
Monday to Thursday, by arrangement.
Txotx all year round.
Cider house menu all year round.
Tasting menu from June to December.
Natural cider.
Apple juice.
CONTACT
(+34) 945 244 852 - 657 736 599
Location
Trebiñu Sagardotegia, Norte kalea, 4. 09588 Askartza.
Book now
Products and Experiences