Cider house season 2022
Cider House Season, because you deserve it!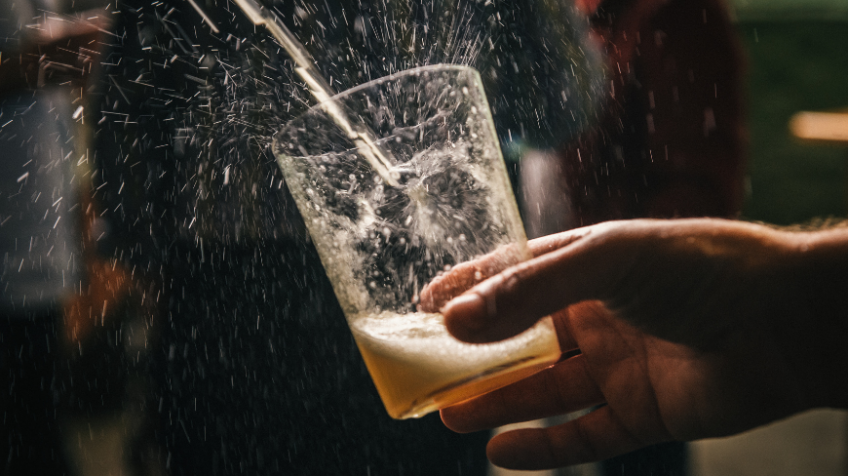 The cider sector presented the beginning of the cider house season 2022, at the beginning of the year, through a family photo with all the cider producers. With this official presentation organized by Euskal Sagardoa and Sagardoa Route, the Gipuzkoa Cider Houses Association, we wanted to show the current situation of the sector and present what this year's season would be like.
The 2022 season has also been atypical, as it has not been possible to do "txotx", cider tasting from the barrels, until mid-February. Like last season, this year customers began to taste the new cider in transparent bottles and jugs, although from mid-February there was the possibility to get up and taste the "txotx" cider, directly from the barrels in the cellars.
Compared to 2021, cider houses have been able to work harder and better. Recall that in 2021 the restaurant industry closed, it was possible to move only to neighboring towns, and they only had the opportunity to open at noon for months.
Cider reserves have increased by an average of 25% since last year. In terms of excursions, tastings and guided tours, we have already surpassed last year's booking data. It is worth noting the number of guided tasting requests commented during this period. This is the first time that the sector has offered this type of activity and this path will continue to be strengthened in the coming years.
As for customers' consumption habits, some changes can be highlighted, such as the significant increase in the service at noon and the decrease in the service at night.
With these data, the sector values positively the 2022 campaign and will continue to adapt its offer for the coming years so that customers can taste new cider every year and enjoy and take advantage of all the opportunities offered by cider.
En la misma categoría
Relacionado por Etiquetas
Comentarios
Deje su comentario