Guided visits in Basque cider celars
Have you ever drunk cider to the cry of txotx?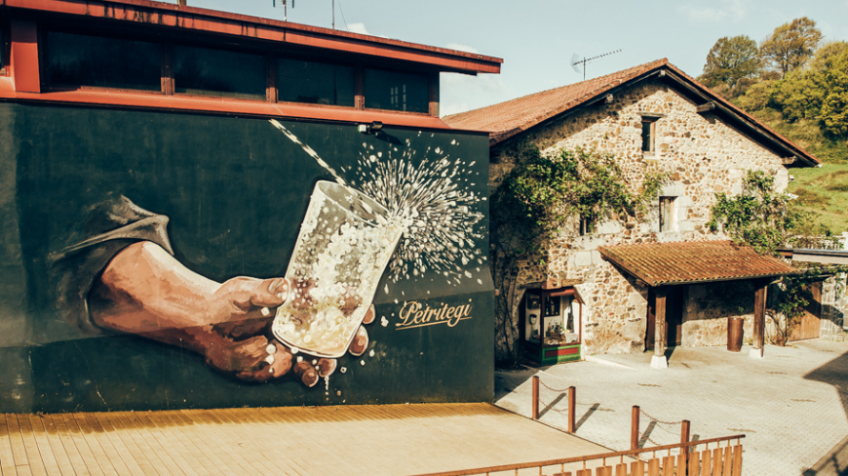 If the answer is negative, we have the solution, and if the answer is yes, we are sure that you want to repeat! It is about drinking cider directly from the barrels, as the owners of bars, restaurants and gastronomic societies used to do hundreds of years ago to taste the different ciders and then decide which one to buy for their businesses.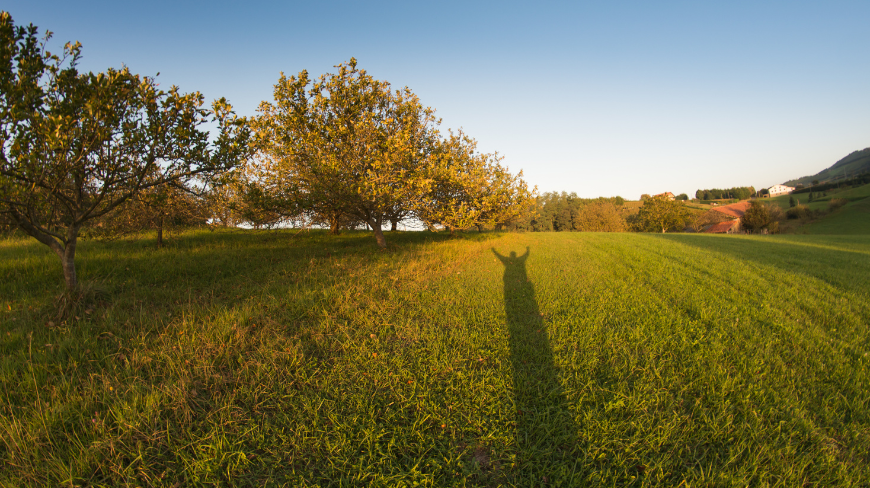 We propose a great half-day plan, where you will visit a local cider house to discover its best-kept secrets in the hands of a professional, and you will also enjoy a copious traditional cider house menu while you mingle with the locals and delight yourself with our cider to the cry of txotx.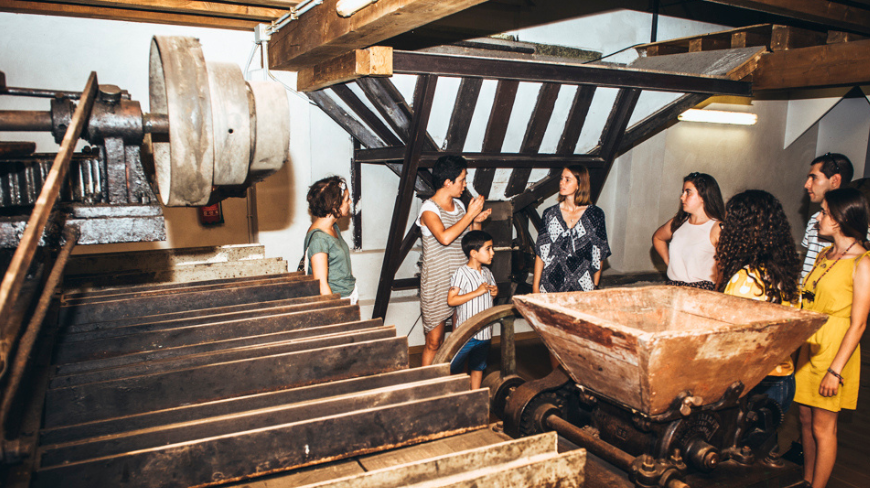 We'll meet at the meeting point or we'll pick you up at your hotel with our van of Sagardoa Route, and we'll head to the chosen cider house.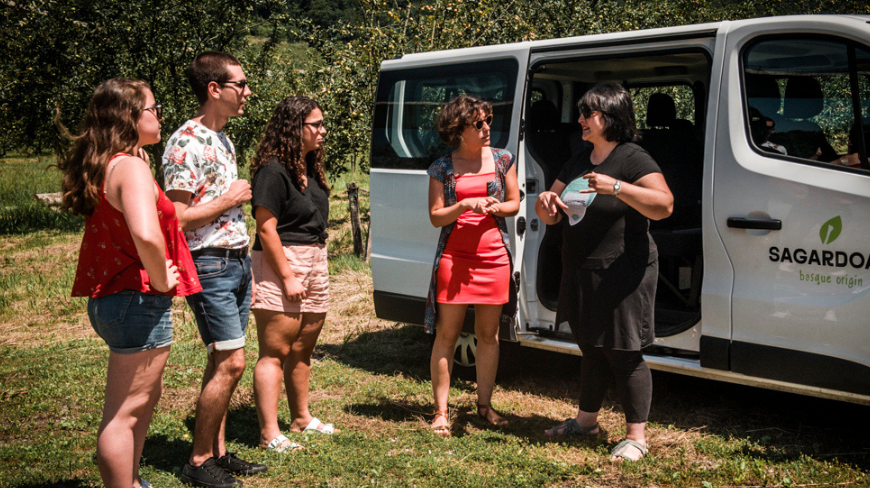 Once in the cider house, we will begin with a 1h30 visit through which you will learn all the curiosities of cider and the details of its production. And of course, we will taste different types of ciders, from the bottle and also directly from the wooden kupelas. We will visit the apple orchard, the production area and the jewel of the cider houses: the cellar.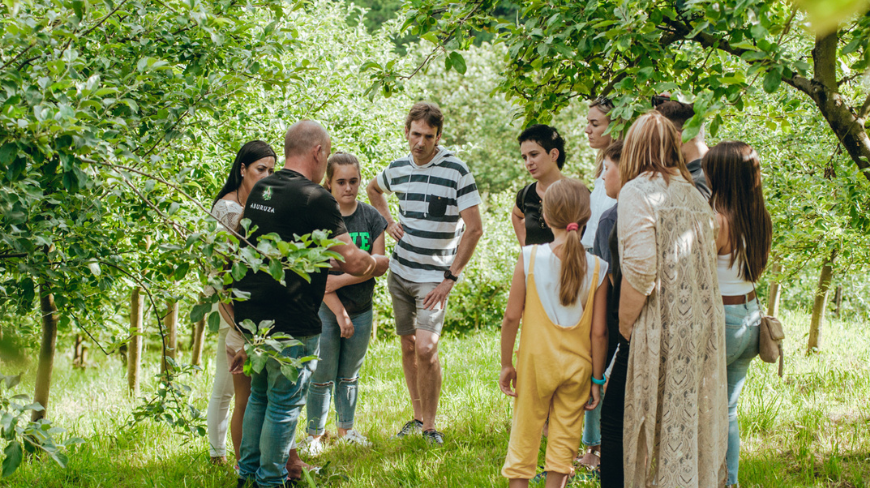 To put an end to this wonderful plan, we will sit at a table and enjoy the traditional cider house menu, which consists of: cod omelette, fried cod with peppers, grilled T-bone steak, and for dessert: walnuts, apple quince and Idiazabal cheese. All this accompanied by our liquid gold: traditional Basque cider. After this appetizing meal, we will take you back to the meeting point in our Sagardoa Route van, and thus, we will end this great adventure.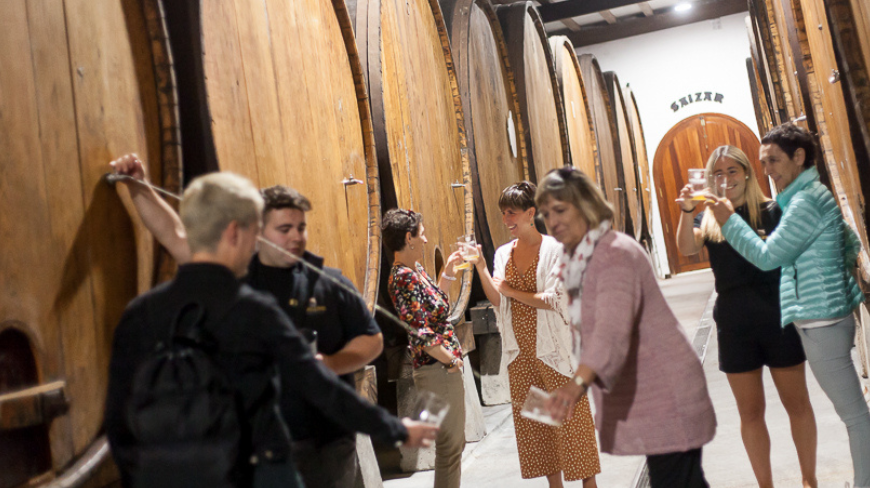 Your mouth is watering, right? Well, don't hesitate to book this gastronomic and cultural experience from our Sagardoa Route website, and come to discover one of the most deeply rooted traditions in the Basque Country. We are waiting for you!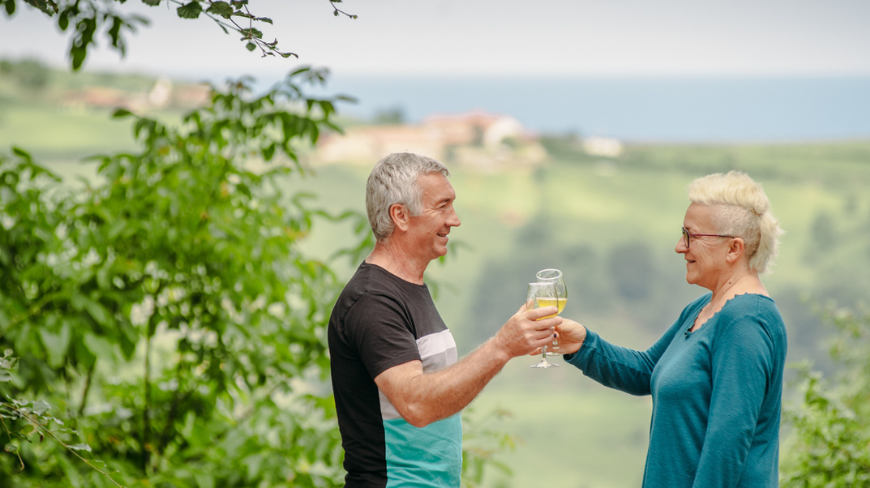 Relacionado por Etiquetas
Comentarios
Deje su comentario