Navy Festival of Pasaia
Cyder, a drink of our sailors, will be in the Navy Festival of Pasaia
On days 17, 18, 19 and 20, Pasaia will host the Navy Festival. Over 100 old ships will take the bay and our cyder, the drink of sailors, from its starting point: the Pasaia Harbor.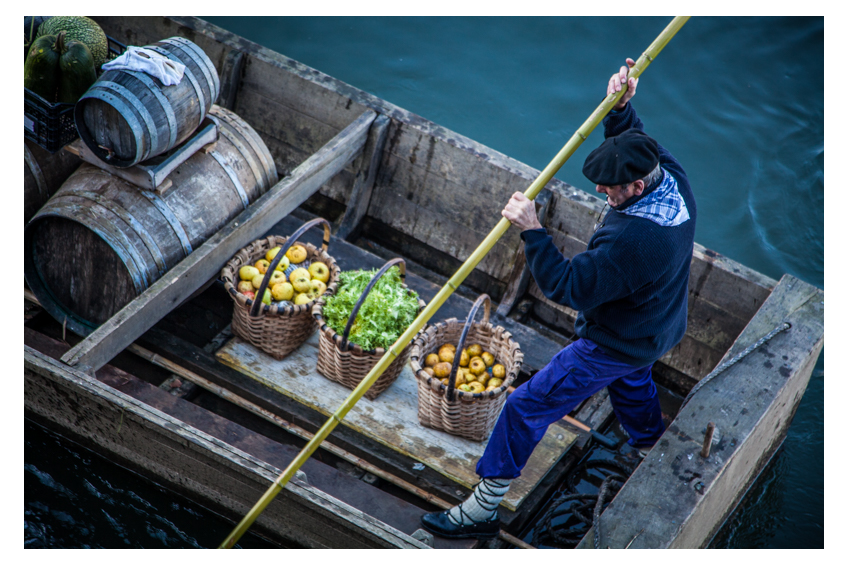 TXERRIBODA & SAGARDOFEST: showcase of Cyder Culture
During the four days of the festival, we'll be able to enjoy the CYDER EXPERIENCE: there, you'll be able to visit the "ALA", an old rainship that was used to transport products, cyder tasting and an exposition, to satisfy the curiosity of those who visit us. Aside of that, during the day, it will be possible to taste the cyder from our cyder houses: Fine Euskal Sagardoa Cyder, ecofriendly cyder… along with the feasts of our houses: Pintxo/Urdetxe pork, chorizo and burgers; and least we forget grilled anchovies. With prior reserve, as so, you'll be able to enjoy a WHALER MENU created exclusively for this event: anchovies, cod, pork and cheese (Pricing: 25€ - taxes, bottle of cyder for two, water and bread included). Tickets on sale calling +34 943 336 811 or booking by writing to our email info@sagardoa.eus.

SCHEDULE
Guided cyder tasting:, Saturday and Sunday at 1:00 PM and 6:00 PM. 3 cyders with 3 pintxos. Duration will be of approximately 30 minutes. Price: 8€. Ticket on sale calling +34 943 336 811 or email at info@sagardoa.eus.
Expo and visit: Throughout the day it will be possible to enjoy the ALA, old rainship, along with the exposition and information about our land, the Basque Country, the unión of cyder and sea and all the information about the world of cyder.
Basque Cyder and local product tasting: If you want to wet yourself a Little bit more with our cyder, culture and basque origins, visit us! You'll find us in the Navy Festival! A project made by Sagardoa Route – Gipuzkoa Cyder Houses in collaboration with HAZI Fundazioa, Txerrizaleok Elkartea, Txomin Parrila and Lurlan.
Location: Pasai San Pedro, last parking of the harbor.
RESERVE Cata-Pairing or Ballenero Menu
BUY tickets Cata-Pairing in Donostia-San Sebastian
Relacionado por Etiquetas
Comentarios
Deje su comentario