Theme Settings
Araeta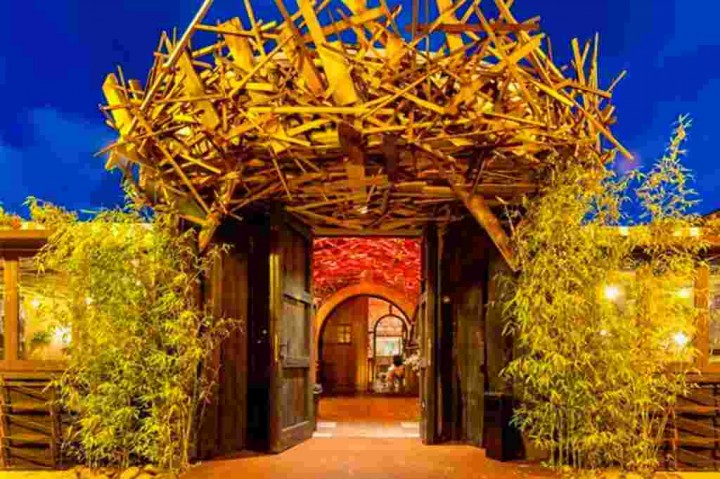 The new Araeta offers its clients a different cider concept.
Txotx all year round.
Coffee service.
Cider sale.
In addition to the cider house menu, in the restaurant: mixed dishes, hamburgers and a menu.
Terrace.
Playground.
Location
Araeta Sagardotegia, Berridi bidea, 22.. 20160 Donostia.
See map

43.270011986965685, -2.0306641135997574
araeta@araeta.com
(+34) 943 36 20 49 - 657147955
Reserva Online
This cider house does not offer online reservations. You can book calling to the cider house or you can search cider houses with online reservation.
Sorry for the inconvenience.
Search again what you are looking for