Theme Settings
Araeta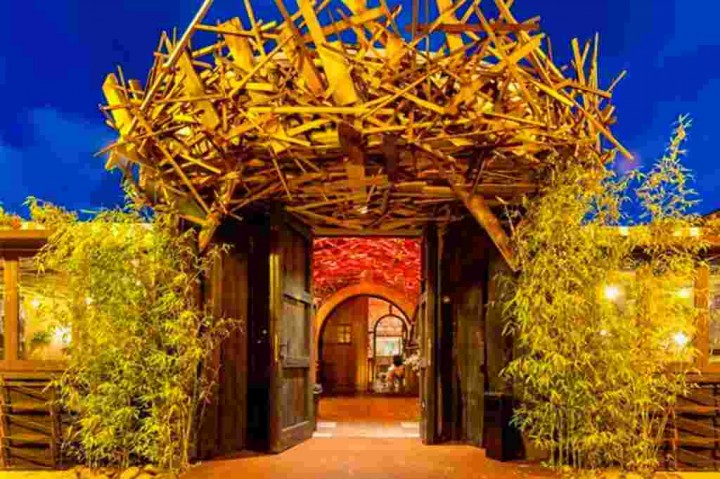 The new Araeta offers its clients a different cider concept.
Cider house and restaurant open all year round.
From January to the end of October: Lunch and dinner every day.
From November to December:

Lunches every day.
Dinner on Thursday, Friday, Saturday and Sunday.
December 24 and 25 closed.
December 31st open.
Txotx all year round.
Coffee service.
Cider sale.
In addition to the cider house menu, in the restaurant: mixed dishes, hamburgers and a menu.
Terrace.
Playground.
Location
Araeta Sagardotegia, Berridi bidea, 22.. 20160 Zubieta.
See map

43.205142, -2.053311
araeta@araeta.com
(+34) 943 36 20 49 - 657147955
ONLINE BOOKING