Theme Settings
Araeta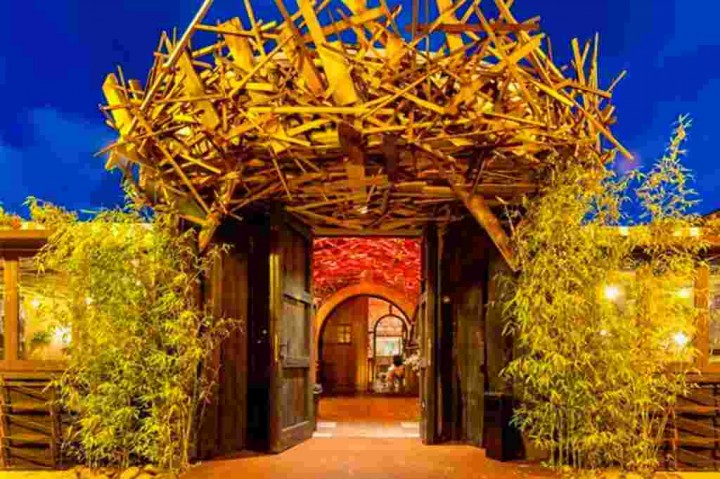 The new Araeta offers its clients a different cider concept.
Txotx all year round.
Coffee service.
Cider sale.
In addition to the cider house menu, in the restaurant: mixed dishes, hamburgers and a menu.
Terrace.
Playground.
Location
Araeta Sagardotegia, Berridi bidea, 22.. 20160 Zubieta.
See map

43.205142, -2.053311
araeta@araeta.com
(+34) 943 36 20 49 - 657147955
ONLINE BOOKING
Sorry for the inconvenience.
Search again what you are looking for