Theme Settings
Larraldea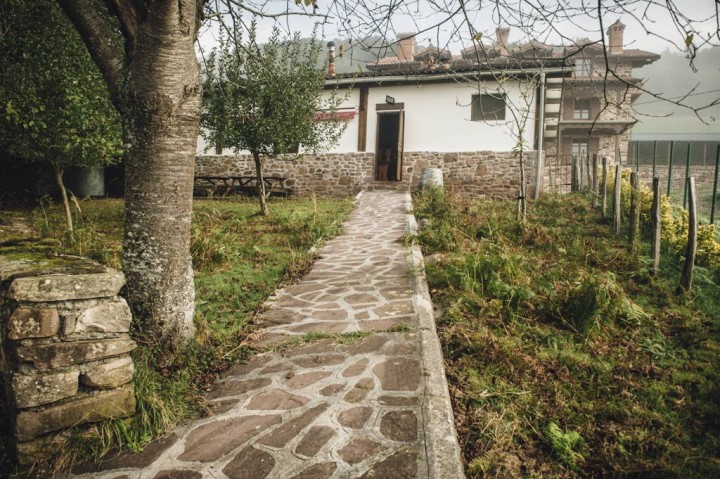 In a typical mountain farmhouse, in a quiet natural setting on the outskirts of the locality of Lekaroz, 3 km from Elizondo. 11 km from the Señorío de Bértiz nature park, and 28 km from both the caves of Zugarramurdi and those of Urdazubi-Urdax.
Reserva Online
This cider house does not offer online reservations. You can book calling to the cider house or you can search cider houses with online reservation.
Sorry for the inconvenience.
Search again what you are looking for