Theme Settings
Cider house Larraldea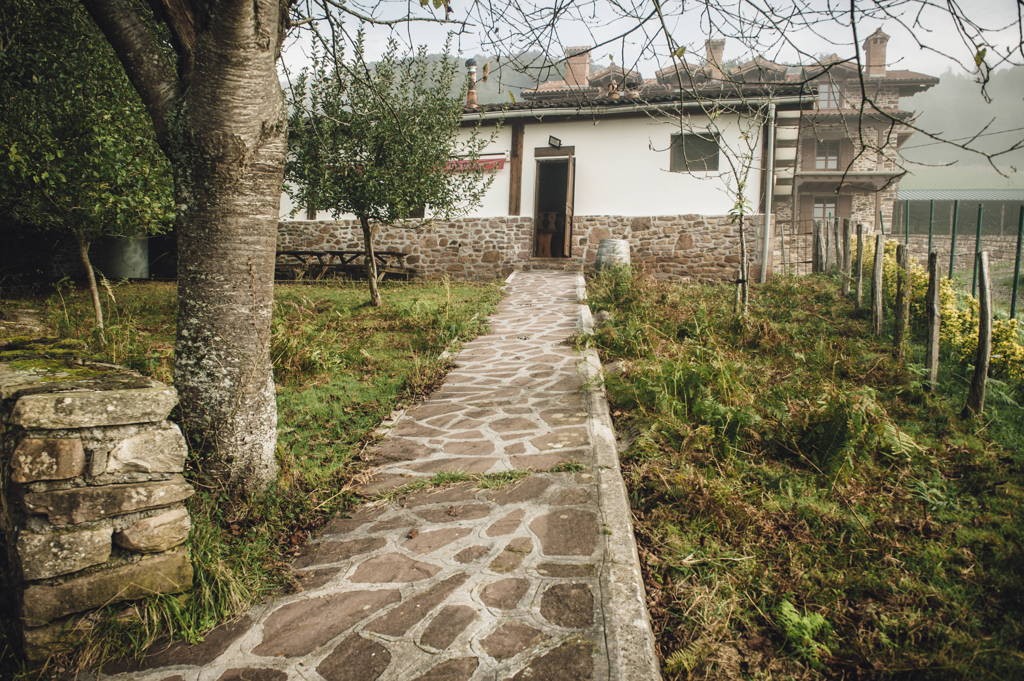 In a typical mountain farmhouse, in a quiet natural setting on the outskirts of the locality of Lekaroz, 3 km from Elizondo. 11 km from the Señorío de Bértiz nature park, and 28 km from both the caves of Zugarramurdi and those of Urdazubi-Urdax.
January to May.
Thursday to Friday.
Midweek, by arrangement.
January to May.
All year round, by arrangement.
Guided tours.
Natural cider.
Organic cider.
CONTACT
Location
Larraldea Sagardotegia, Lugar Diseminado, 0 S N, Lecároz. 31795 Lekaroz (Baztan).
Book now
Products and Experiences