Theme Settings
Alorrenea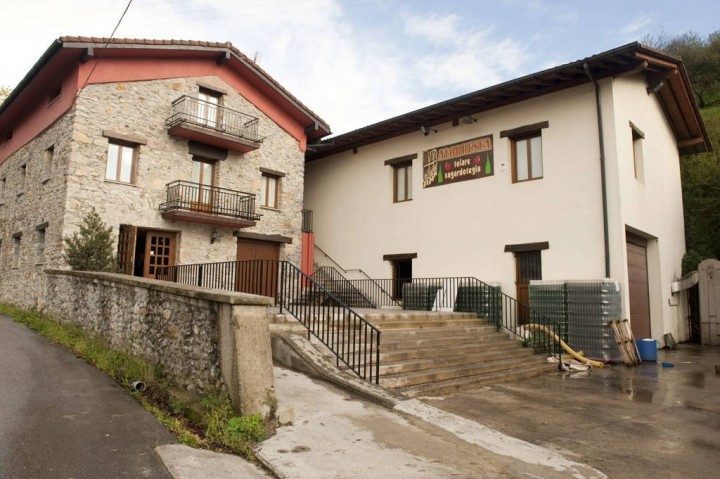 The Alorrenea cider house was founded in 2001, in Astigarraga. It is a family business, and the entire process passes through his hands, from the apple orchard to the bottle.
They have always had that illusion, and in recent years they have planted many apple trees, and they have expanded the apple orchards. In this way, they have the possibility to value the fruit, to take care of it with care, to choose when to pick it up, and to select the appropriate apples for their needs. That is the soul of Alorrenea Euskal Sagardoa cider; control of the entire process.
Reserva Online
This cider house does not offer a restaurant service, you can find cider houses with restaurant and make the reservation online.
Sorry for the inconvenience.
Search again what you are looking for