Theme Settings
Zabala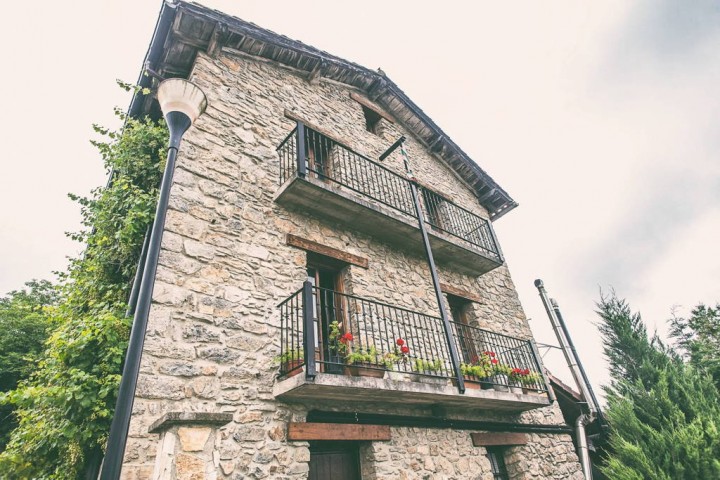 This cider maker has 200 years of experience in the world of cider and offers a quality drink; it has won the championship organised by the Gipuzkoa provincial authority on three occasions (in 2004, 2006 and 2010). It is ten minutes from Donostia/San Sebastián, in a beautiful country setting.
From January to June:
Dinner every day except on Sunday.
Lunch on Friday, Saturday and Sunday.
Sunday night closed. Bank holidays open.
From June to September:
Dinner from Thursday to Saturday.
Lunch from Friday to Sunday.
Txotx in season.
Cider sale.
Car and bus park.
Location
Apellido Nombre, Baserri Garagartza , Goiburu auzoa 5. 20150 Aduna.
See map

43.204964, -2.052628
info@rzabala.com
(+34) 943 690 774 - 605717556 - 615763469
ONLINE BOOKING