Theme Settings
Petritegi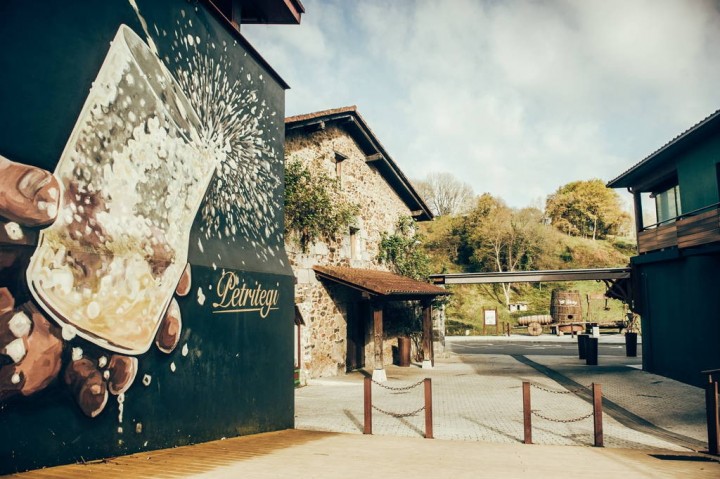 Enjoy a unique gastronomic experience! Enjoy the cider from our cellar accompanied by a traditional meal!
Open all year round.
Lunch and dinner every day.
Weekly rest: Sunday night.
Closed: December 24, 25 and 31.
Sale of cider and local products.
Cider house food to take away (Takeaway).
Cider house food at home (Astigarraga and Martutene).
Free parking for cars and buses.
AC overnight area.
Accessible facilities.
Guided visits.
Coffee bar.
Rural accommodation.
Location
Petritegi Baserria, Petritegi bidea, 8. 20115 Astigarraga.
See map

43.290589, -1.941044
(+34) 943 45 71 88 - 603714980
ONLINE BOOKING