Theme Settings
Olagi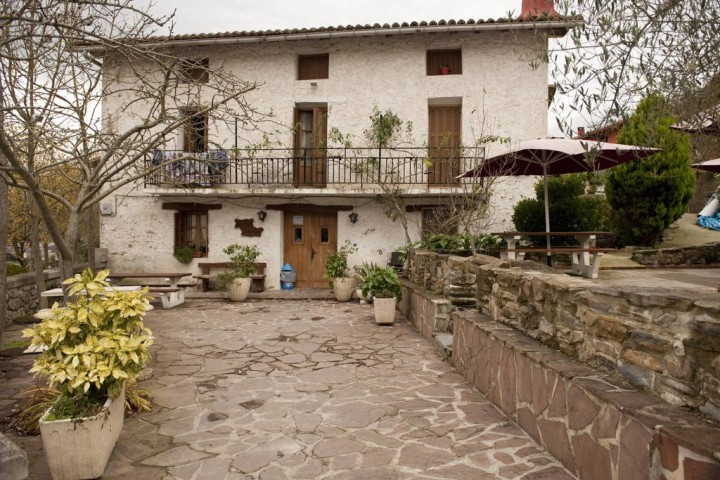 This cider brewery and country holiday accommodation situated in the heart of Goierri offers a wide range of activities.
Txotx all year round.
Cider sale.
Car and bus park.
Adapted for reduced mobility people.
Restaurant open all year round.
General menu, in addition to the cider house menu.
Accommodation in a rural house.
Location
Olagi Sagardotegia, Altzaga bidea, 1. 20248 Altzaga.
See map

43.064617, -2.153808
(+34) 943 88 77 26 - 618930021
ONLINE BOOKING