Theme Settings
Laka-Erdi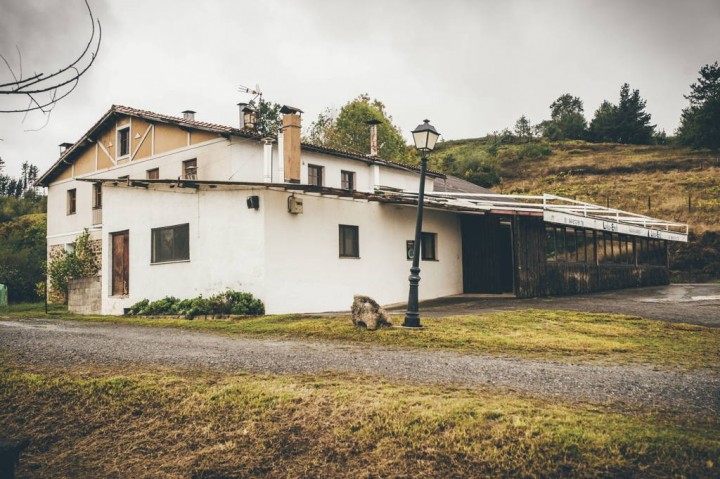 The Laka-Erdi farmhouse is southeast-facing, on a hill with beautiful views, surrounded by vineyards and orchards. It is on a sel, which means a circular piece of land with a stone standing at the centre. A sel is the place where the livestock are grazed and this is very common in the province of Bizkaia. The farm was originally the home of shepherds, who stood in the centre of the sel as this was the best place to keep an eye on the flock, the house and the land.
Reserva Online
This cider house does not offer online reservations. You can book calling to the cider house or you can search cider houses with online reservation.
Sorry for the inconvenience.
Search again what you are looking for