Theme Settings
Cider house Eguskiza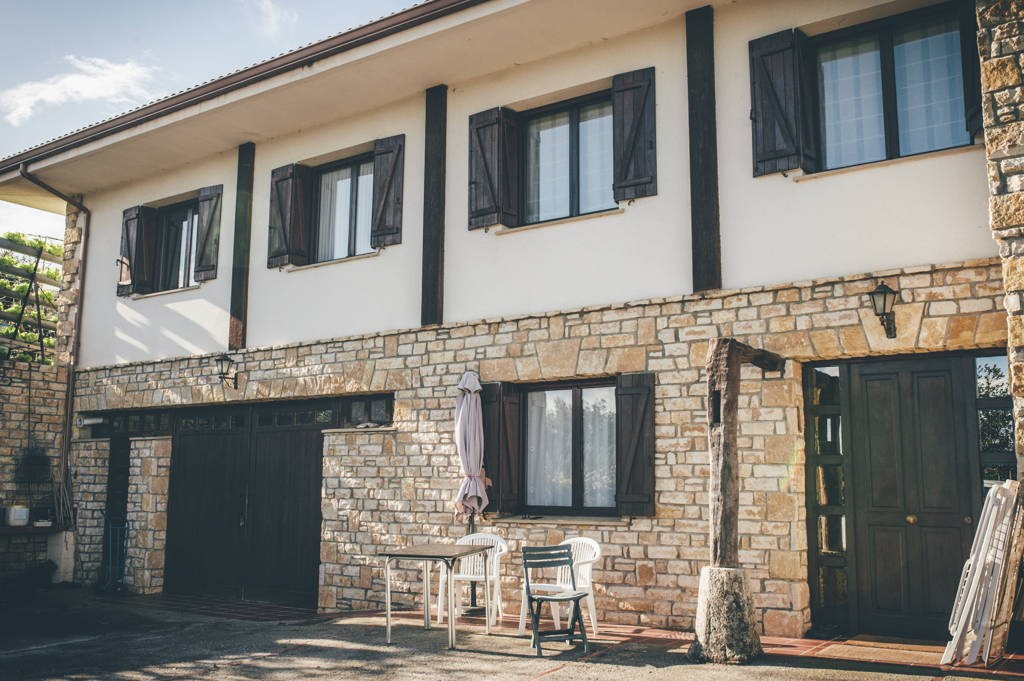 We make cider with our own apples and, like our cider, our apples have Eusko Label certification. We have 1.5 hectares of apple trees of the following varieties: moko, txalaka, goikoetxe, ibarra, manttoni, errexil, urtebata, bost kantoi, reineta encarnada and delarriega.
We also have eating apples and we sell as agricultural fairs as well as weekly markets like those in Gernika (on Mondays), Mungia (Fridays) and Portugalete (Saturdays).
CONTACT
(+34) 946 741 513 - 661 296 915
Location
Eguskiza Sagardotegia, Bº Igartua, 43. 48110 Gatika.
Book now