Theme Settings
Eguskiza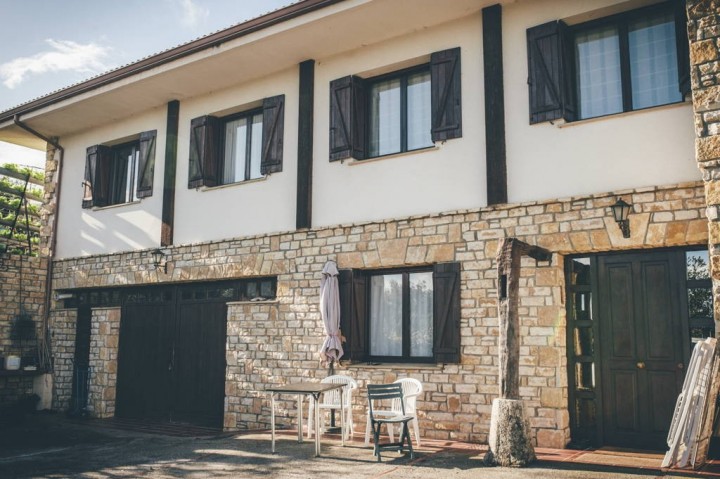 We make cider with our own apples and, like our cider, our apples have Eusko Label certification. We have 1.5 hectares of apple trees of the following varieties: moko, txalaka, goikoetxe, ibarra, manttoni, errexil, urtebata, bost kantoi, reineta encarnada and delarriega.
We also have eating apples and we sell as agricultural fairs as well as weekly markets like those in Gernika (on Mondays), Mungia (Fridays) and Portugalete (Saturdays).
Reserva Online
This cider house does not offer online reservations. You can book calling to the cider house or you can search cider houses with online reservation.
Sorry for the inconvenience.
Search again what you are looking for