Theme Settings
Behetxoeneako Borda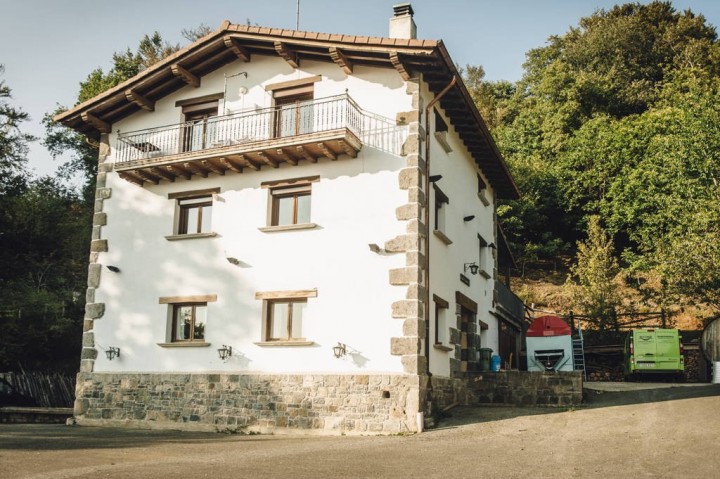 The cider brewery is in the basement of the country guesthouse and has a dining room decorated with regional motifs. The cider you can taste is made here, and guided tours are offered to find out how it is made.
Reserva Online
This cider house does not offer online reservations. You can book calling to the cider house or you can search cider houses with online reservation.
Sorry for the inconvenience.
Search again what you are looking for