Theme Settings
Beltzenia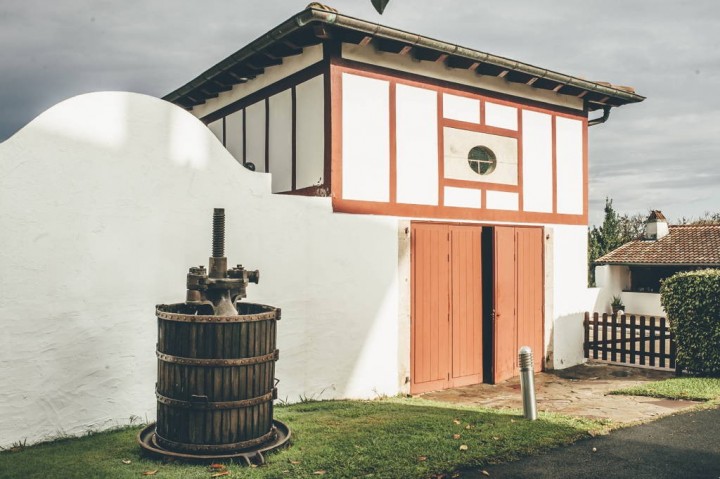 We will be delighted to show you a wide range of varieties of apple tree in our orchard, including some ancient ones.
Enjoy tasting traditional Basque cider and our pasteurised apple juice.
Reserva Online
This cider house does not offer a restaurant service, you can find cider houses with restaurant and make the reservation online.
Sorry for the inconvenience.
Search again what you are looking for