Theme Settings
Urdaira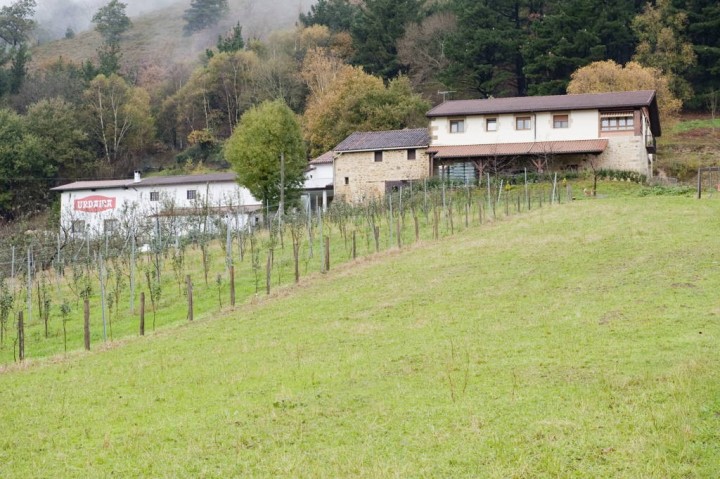 Cider brewery founded in 1990 by its present owner: Francisco Azkonobieta. The Urdaira cider brewery is situated in beautiful surroundings with views of a unique natural landscape.
While it belongs to Usurbil, the locality of Aginaga can also be reached from Donostia/San Sebastián, via the Igeldo neighbourhood.
Reserva Online
This cider house does not offer online reservations. You can book calling to the cider house or you can search cider houses with online reservation.