Theme Settings
Cider house Eztigar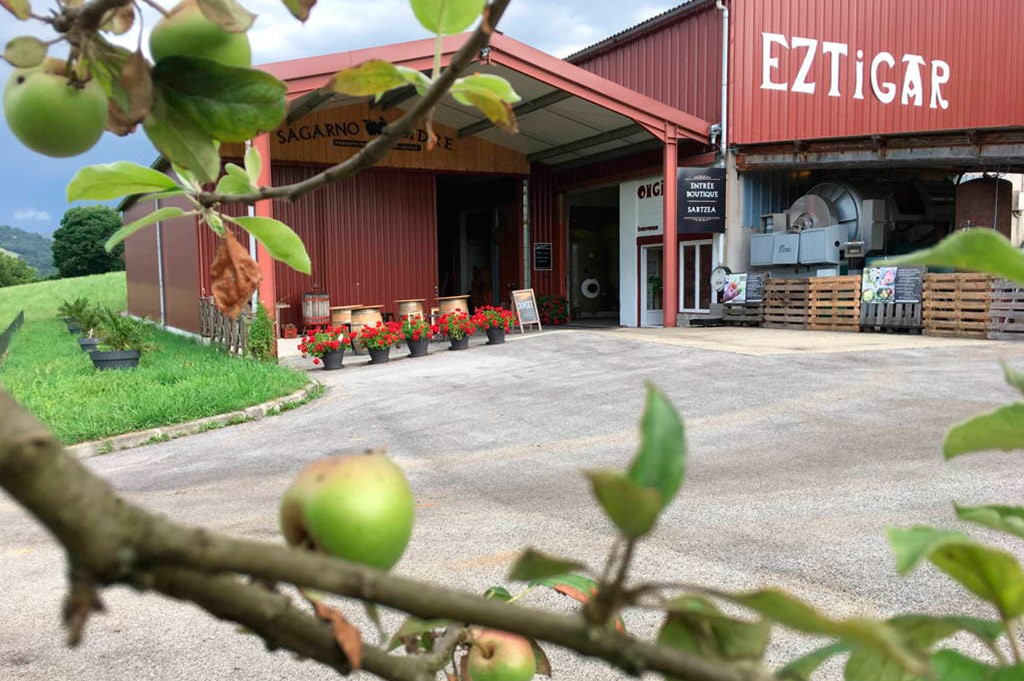 Founded in 1996, the Eztigar cooperative was set up in Donaixti-Ibarre (Saint-Just-Ibarre) to make cider. In the year 2000 the first job was created there. Today the cooperative has 28 members.
From 2006 onwards, a small group in the cooperative set up a private limited company, under the name of SARL Segida. This company is responsible for producing and marketing the products (dry and sweet cider and apple juice).
CONTACT
(+34) 559378712 - 621 935 061
Location
Eztigar Sagardotegia, Eztigar, Beltxu. 64120 Donaixti-Ibarre.
Book now
Products and Experiences