Theme Settings
Eguzkitza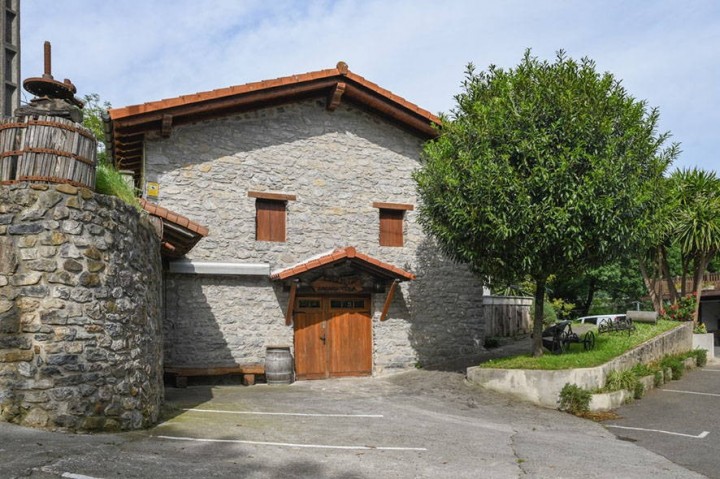 Eguzkitza has been making cider in the farm for a long time and began its activity in the 90s. Today there is an old wine press and various tools that were once used to make cider.
Eguzkitza cider is made using the advantages of current machinery, but keeping old essence. Due to its low production, the cider is made with apples from Tolosa. In addition to the cider tasting at the cider house, their bottled cider is available throughout the year.
A few minutes from the center of Tolosa, this cider house offers its usual cider house menu. It is adapted for the reduced mobility people and there is heating in both dining rooms for people to enjoy.
Reserva Online
This cider house does not offer a restaurant service, you can find cider houses with restaurant and make the reservation online.